SO, a Nigerian lady has revealed via a social network, Curiouscat, that she cannot date a man who earns N100,000.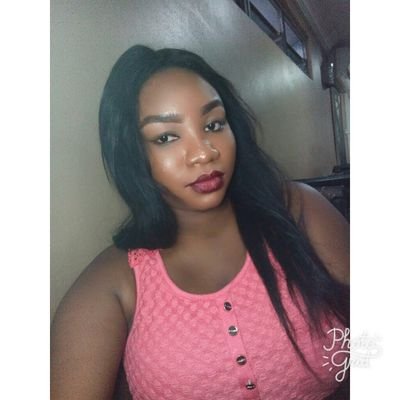 Apparently, one of her followers, who seems interested in dating her, asked her the question via the social network... The question reads: "Can you date a man whose monthly income is 100k and if yes, can I enter your dm?"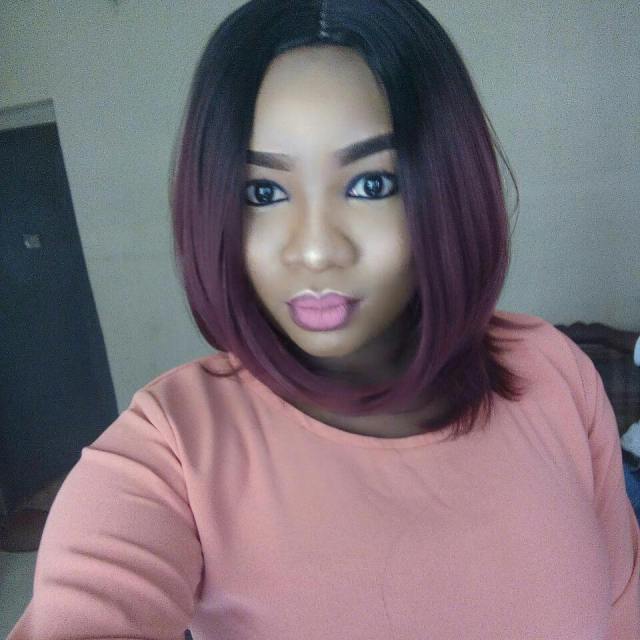 ...and the lady, identified as @_TokeA replied by warning him not to come close to her DM, she responded with: "I can't so don't come close to my DM. Thanks"