A member of the outlawed secessionist group, IPOB, made a Facebook after visiting the mother of their leader, Nnamdi Kanu recently and it's contents has sparked an outrage on social media.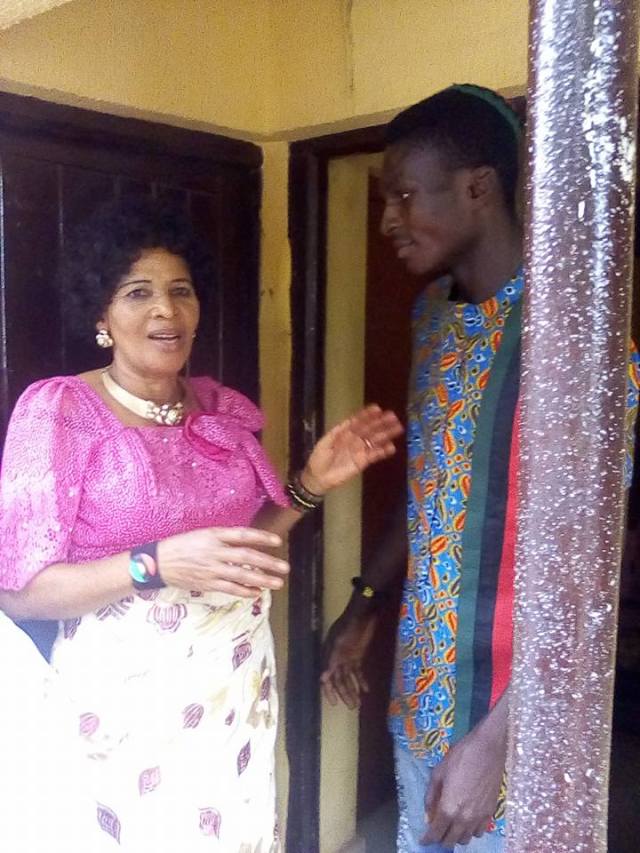 One Nnamdi Obi took to his Facebook page to share his encounter with the mother of the leader of IPOB and in doing so, blasphemed.
He shared the pictures on his page...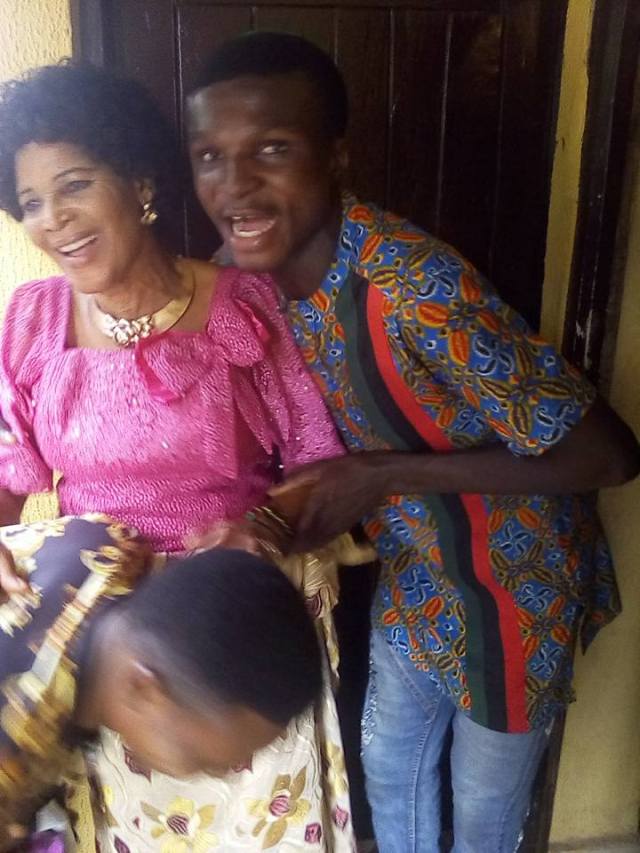 and wrote:
'STRIKING REINFORCED BUT WITH BOMB THIS TIME AND ALSO CONTINUES...
If you give me cutlass and ask me between the mother of Jesus which is Mary and the mother of our leader Mazi Nnamdi kanu which one will I kill, I will pieces Mary with the cutlass and used her meet to Cook ofensala the 2nd.
Because Mary the mother of the so called Jesus is the most foolish woman on earth to allow an evil spirit in disguise called holy spirit to impregnate her. What pains me most is that the evil spirit deceive her with just sweet words like
Hail mary, full of grace,
The lord is with you, blessed art thou thy among women and blessed is the is thy fruit of their womb, just this words ooh she foolishly betrayed her husband and committed adultery.
She must be very very insane. So what there are trying to say now, that Mary was a virgin when she got pregnant, then my mother is also a virgin. This White men think they can fool Africans all the time and get away with it, Na lie, Striker is here to exposed them"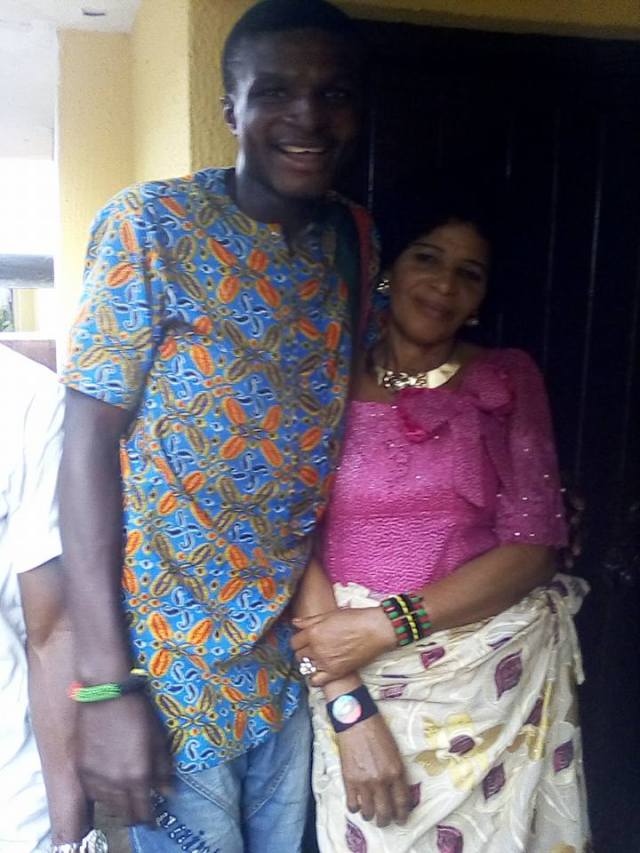 Note below:
Idiot, fool, stark illiterate, mumu, stupidity, animal, satanic agents I have gotten used to all this insults mentioned above, I need well Educated insults that will make me to strike harder'