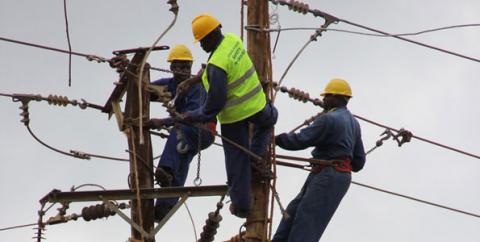 One of the most dislike profession after the police are workers of Electricity Distribution Companies.
'No be our fault now', it is the situation of the epileptic power supply in the country.
Don't let us go international, within Africa, there are some countries enjoying 24 hours uninterrupted power supply.
Here in Nigeria, we are yet to celebrate 12 hours uninterrupted power supply in the whole country.
'Them don say our light situation na spiritual matter. '
Little wonder why Nigerians react when they see workers from Electricity Distribution Companies.
Below are some of the ways we react;
1. We automatically put on an angry face when we see them with Ladder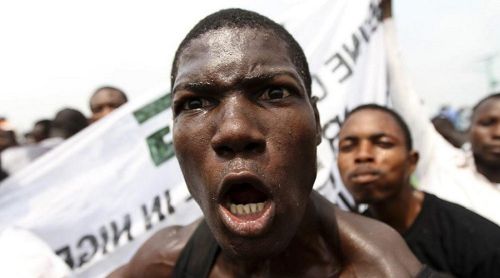 Most Nigerians get angry when they see NEPA workers with a ladder.
Some people will be like 'wetin una want?' E be like say una won die today abi? ??