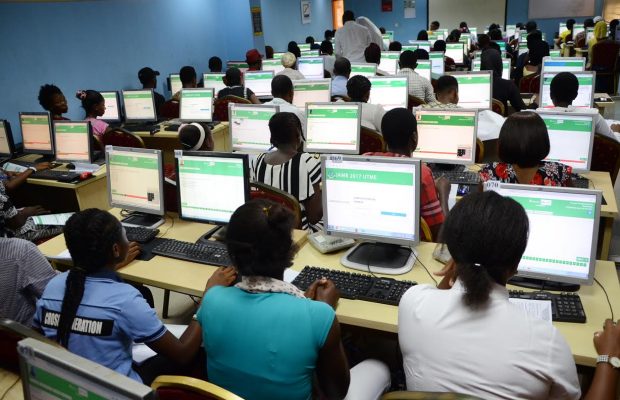 A Girl who sad for the recently completed JAMB Examination just checked her result and she scored 85
After seeing her result, she decided to pen down an Open letter for JAMB Help Office because she believes her script was not correctly marked. She was confidant of how well she did and claims she ought to score more than 85.
Read what she wrote below:-
Dear Jamb, My name is Zinasha Zibruel. I am coming from Nigeria. I writed JAMB, and I scare 85. That is a big fat lie.
I say is a big serious lie because I doing lesson for 1 months and I counted my book very well from carton to carton. I supposing to getting 100 in Inglich and 95 in Litrachure. But you given me 10 in English and 15 in Litrachure.
Did me not doing my CRS very well? Did Jonah not stay in the lion hole and Elijah sleep in the Whale's belly? Do something very fast. Infacts, I supposing to score 300 in the JAMB examination I tooked .
Thanks you
If you are the Jamb official, What is the new
score you would give her?
Drop your comments.