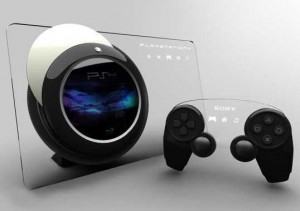 Recently Sony announced the release of the new and latest playstation which is playstation4 (ps4). The latest salvo in its ongoing rivalry with Microsoft At an event that was held in Hammerstein Ballroom at New Yorkâ€s Manhattan Center.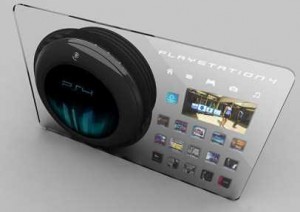 The actual price for the device was not actually announced but from the look of things its like the playstation 4 will sell for £300 Starting from this coming christmas. Also the actual configuration of the device was not actually mentioned too but with hope in technology we expect an advanced and improved technology in the device.
From the picture review also we can say the device would ease accessibility.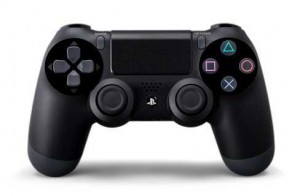 source: www.maybach.cuccfree.org