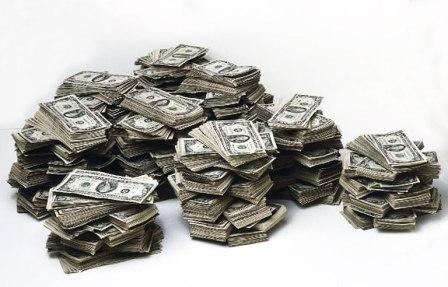 I thank my God and Proudlyboiz currently Netnaija.com for their assistance throughout all this Years of Struggling, because very soon I'll be counted as one of the richest Person in my country. I've invested and is now reaching for me to rip the fruits of my Labour.
I don't depend on Netnaija for making money but to show the world that am one of the Grandee who have gotta Xtra/Additional Brain to naturally made One. Should I mention my real name for you to understand?
Therefore, Here I would like to expose the Secret Tips, Tutorials, Tricks and Steps to Become a Millionaire is A year and Billionaire is just 3 years. Stop wasting your life, time and energy but use what God have given to you (Brain) to be Outstanding among Colleagues. You've been talking about them (Richest Men/Women) but this time they'll talk about you too.
I will take it step by step! But before I start. Who what me to Continue or should I stop it Here?