Popular Vlogger, Blessing Okoro, better known as Blessing CEO has tattooed the name and quote of TV host, Denrele Edun on her arm.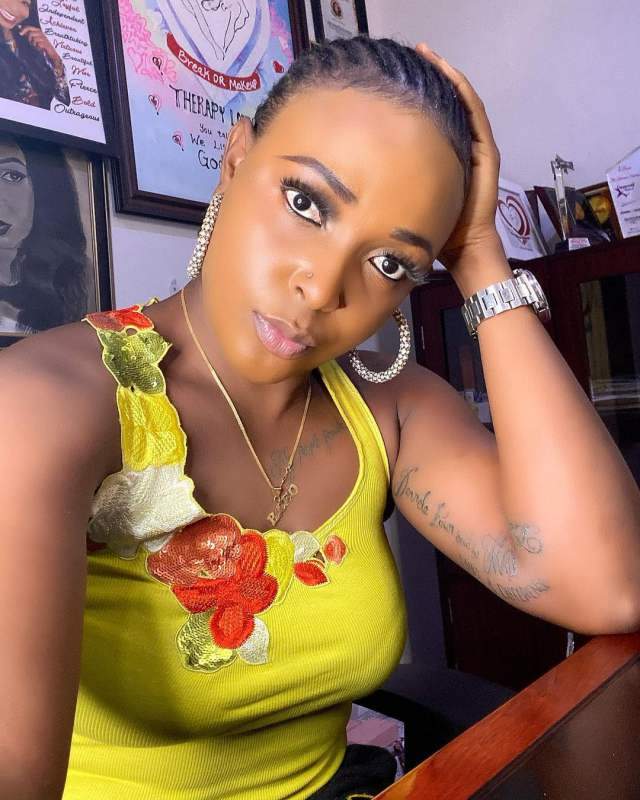 The controversial relationship expect loved a quote from the award-winning TV personality that she had a tattoo of it boldly inked on her arm.
It reads, "DENRELE EDUN SAID BE MAD; MAKE A DIFFERENCE!"
In reaction to Blessing Okoro's tattoo, Denrele took to Instagram to pen a note of how honored and overwhelmed he is.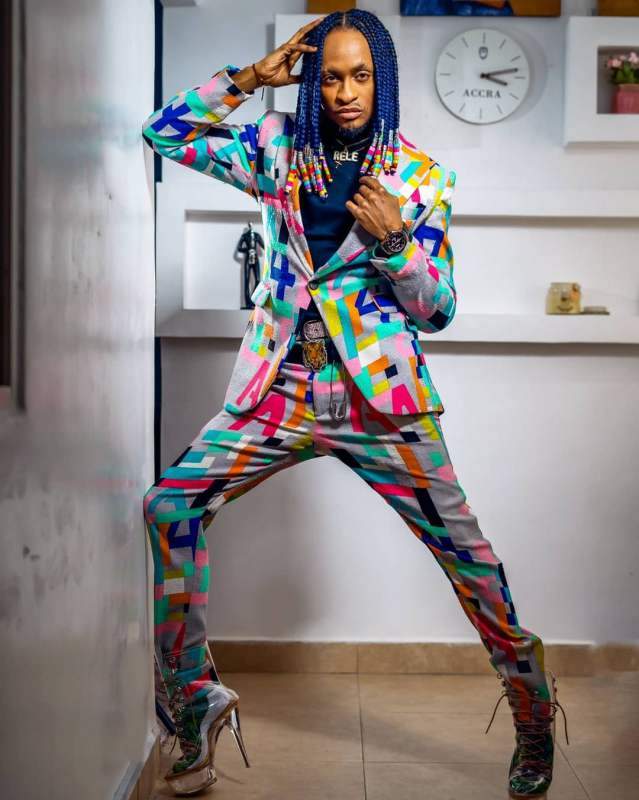 In his words,
"DENRELE EDUN SAID BE MAD; MAKE A DIFFERENCE!"
And that's exactly what my Spirit Animal @officialblessingceo TATTOOED on her arm (right next to her sons' names; Darel & Bryan).
WHAT A STUPENDOUS HONOUR!
Blessing and I are both M.A.D!/\r\n/
And just when you think you've reached the bottom of our Madness, there's a CRAZY Underground Garage!
ONE OF THE BEST VALENTINE GIFTS I'VE EVER RECEIVED!
BLESSING! You're my Spirit Animal, not only cos you INKED my name on your Arm but cos Souls like me are watching and drawing nourishing energy from you, not just to feed ourselves but to process it and shamelessly, proudly and colourfully release it into this world!"
Watch the video below ...