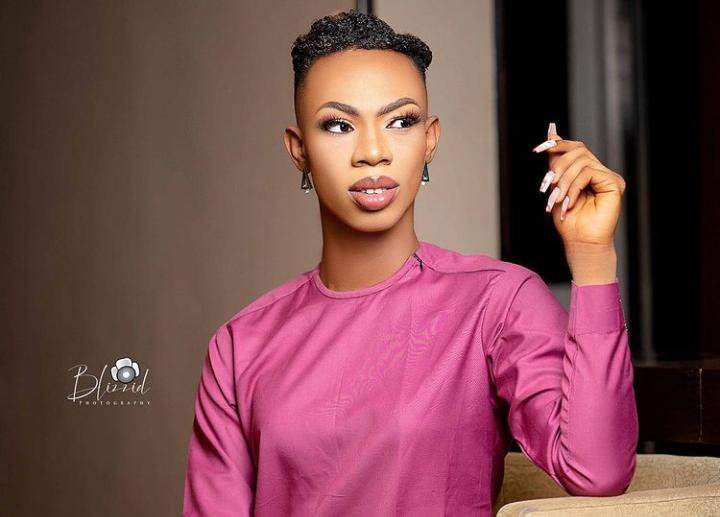 Fast-rising cross-dresser, James Brown has replied fellow cross-dresser, Bobrisky after he threatened to lock him up in cell.
Recall that James Brown had taken to social media to call out Bobrisky alleging that the latter threatened to kill him.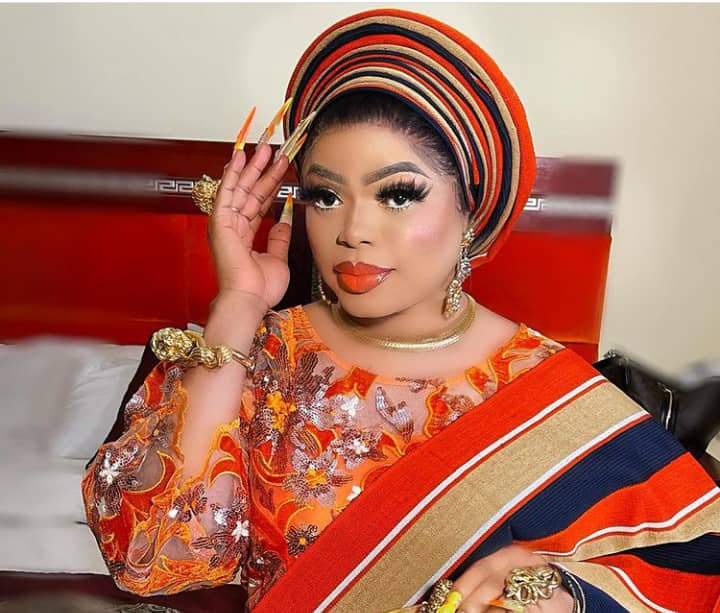 In an obvious response to his call-out earlier yesterday, Bobrisky via his Instagram page threatened to send the "tiny rat" to cell.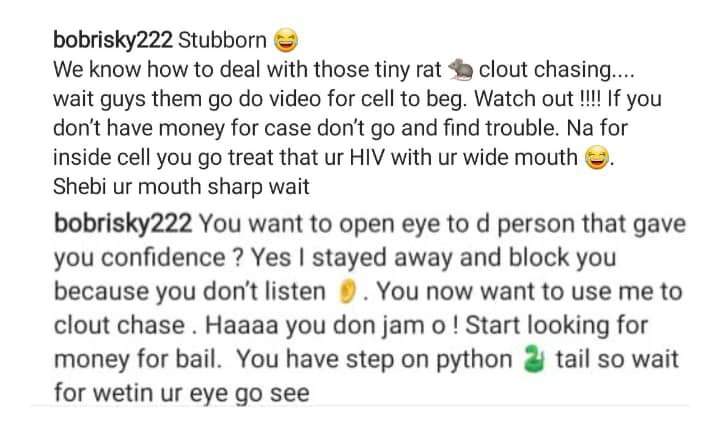 However, James who has now lost his Instagram account took to the platform to remind him that cell isn't new to him as he has been there before and left.
In is words, "When you respect people they take you for granted and disrespect you and now they use your words against you.. this life ehn fear people... Cell is not a new thing.. I have been there before and I left.. most influential people go to cell... if the country can't take me to cell due to freedom of expression.. no one will only God can and even God won't threaten Us with prison, I AM UNBREAKABLE."