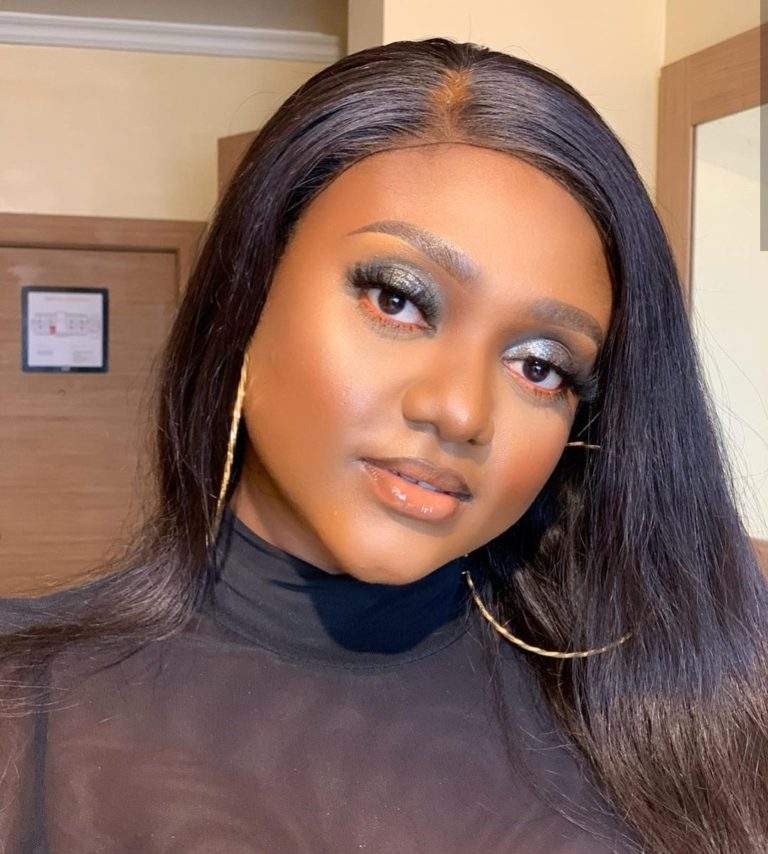 Nigerian singer, DonJazzy and Nollywood actress, Nazo Ekezie have been spotted together after she asked him out on a date.
In a photo making the rounds on social media, the duo were spotted together, with the actress rocking a black tee with big glasses.
The actress recently professed her love for the singer and begged him to go on a date with her, noting that she doesn't care about his body stature.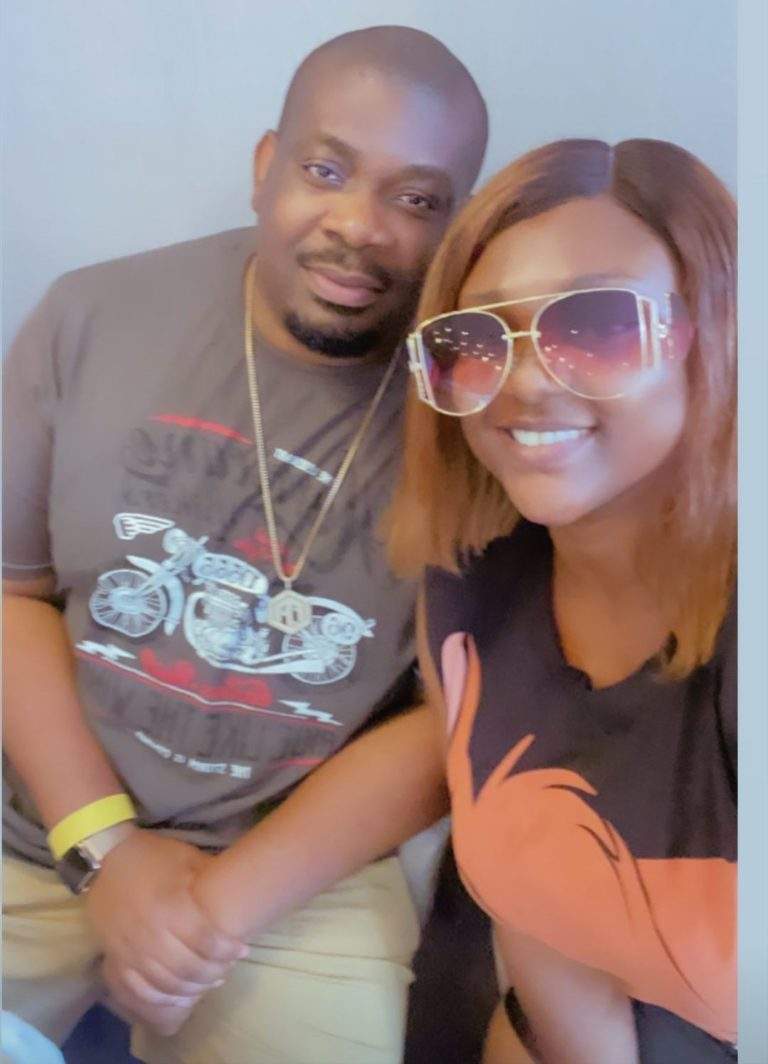 In her words;
"I'm shooting my shot..... if I die... I [email protected] I don't know if you remember I met you the other day at imax lekki...... me I'm not slim... so I will never ever stress you about loosing weight.... I like you like this please let's go on a date @donjazzyhappy birthday my crush"