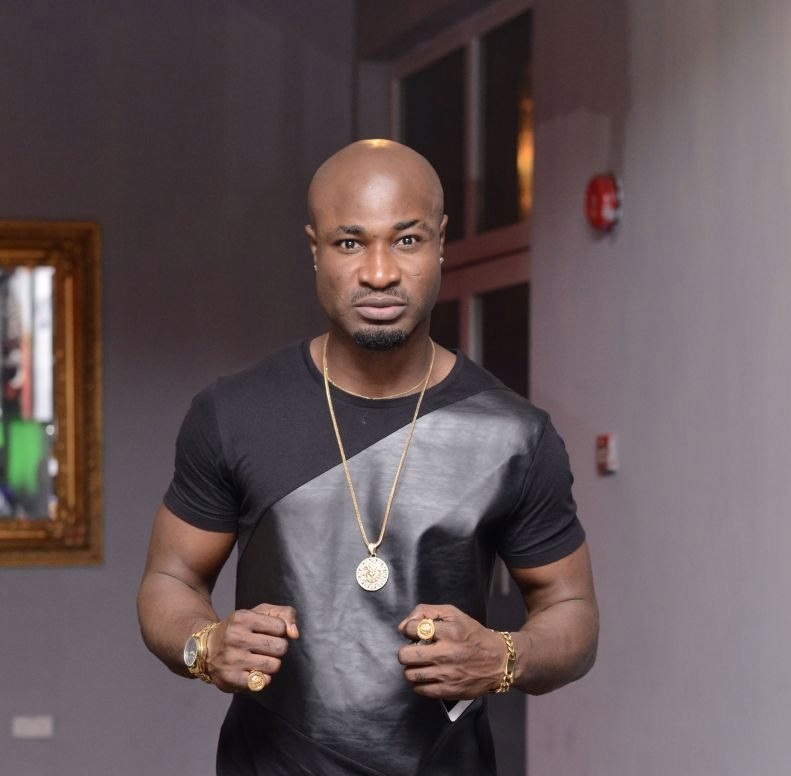 I'm not even a celebrity and I know how many times I've had to change my phone number.
Anyways, famous MTN ambassador, Harrysong told Nigerian Tribune that he's still a humble guy and his fans should not listen to any rumours that says otherwise.
Harrysong said 
"I have been hearing people saying I am this or that now, but I want to tell you that it is not true. I have not changed my number. I still pick my calls myself; I am as humble as anything you can call it. Last year was a very busy one for me, going to shows virtually every weekend and staying in touch with my fans was not easy, but I tried to be visible as much as I could"
Harrysong also said 
"I am not the type that shows off. It is good to work hard. Hard work made me rich not luck".