On the back of being embroiled in controversies this past weekend, Zlatan has shared the artwork and tracklist to his upcoming EP, "RoadToCDK". CDK means Casanblan Dè Katamatophia.
The EP comes shortly after the release of his debut album, ZANKU which dropped late last year. On his yet to be released EP, he features Papisnoop, Oberz and JamoPyper who are acts he signed this year to his imprint, Zanku Records.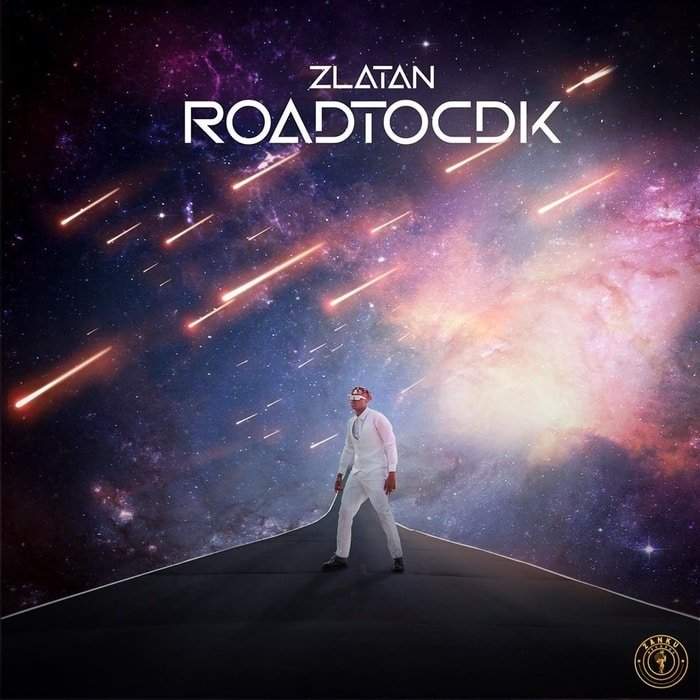 Announcing the release on Instagram, he said "Not only it has been about my self discovery alone but most importantly a rare chance to join forces with esteemed talents (Papisnoop, Oberz, JamoPyper) to show the world more of what they are made of."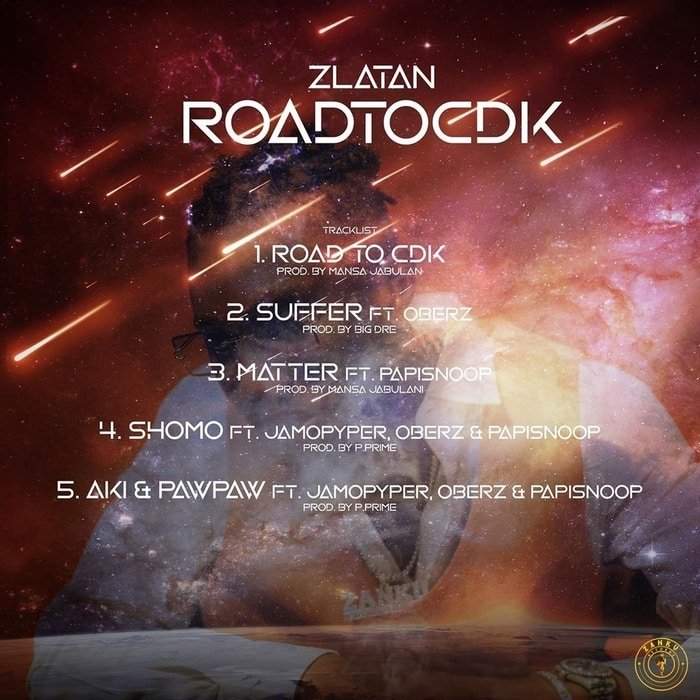 Production on the EP is handled by Mansa Jabulani, P.Priime and Big DRE.