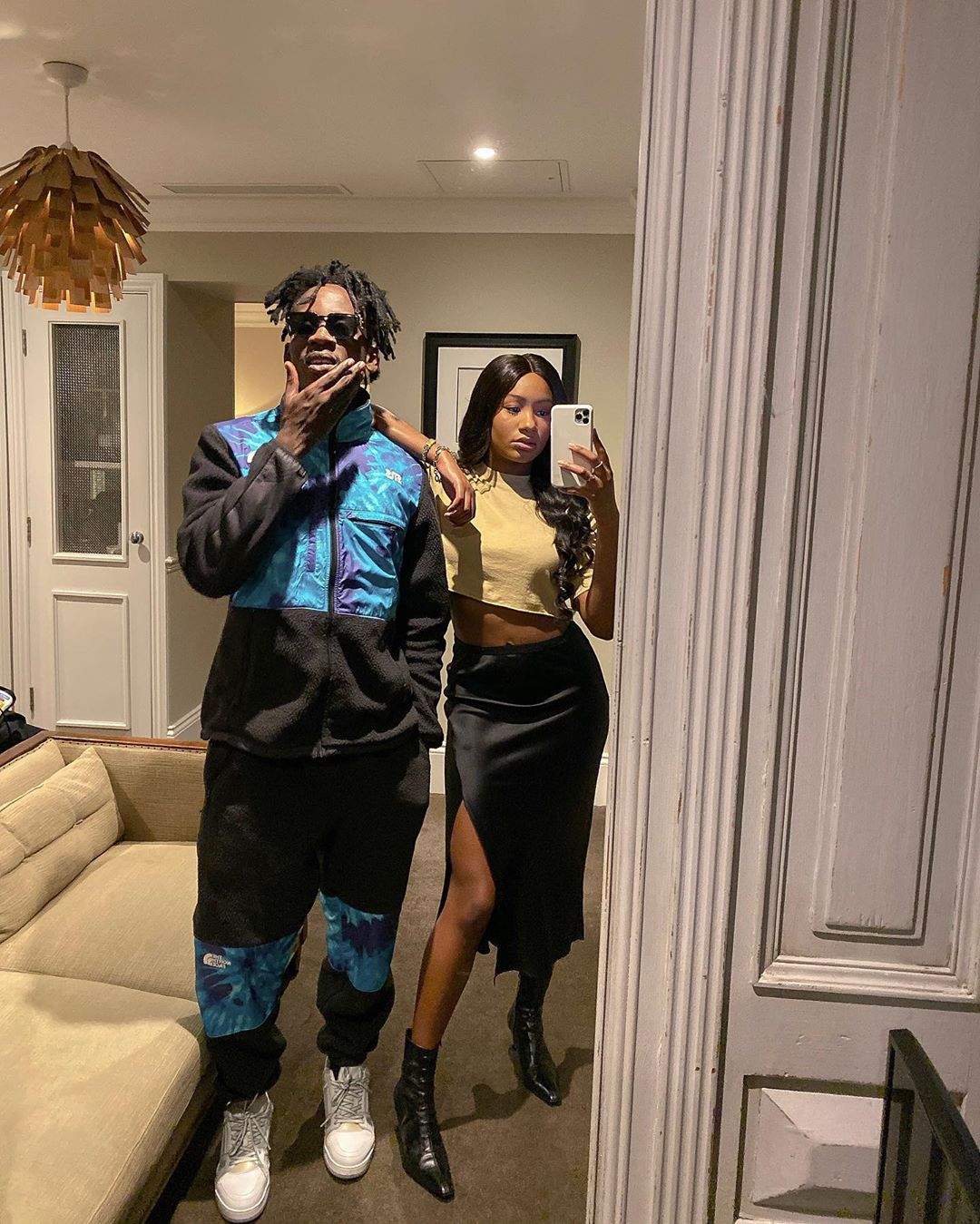 Love makes you do all kind of things, even if it means acquiring a new skill or discovering new talents.
Mr Eazi and Temi Otedola have been spending a lot of quality couple time since the whole social distancing/self-isolation thing started, and now, we're so proud to inform you that Mr Eazi has just discovered a new talent after having several shots of le boo, Temi.
Sharing a series of photos of his beau, Mr Eazi tweeted:
Rate his photography skill!