The Kardashian family is one of the most influential families across the world. Since they began their reality TV show, "Keeping Up With The Kardashians" in 2007, their fame and popularity have continued to grow.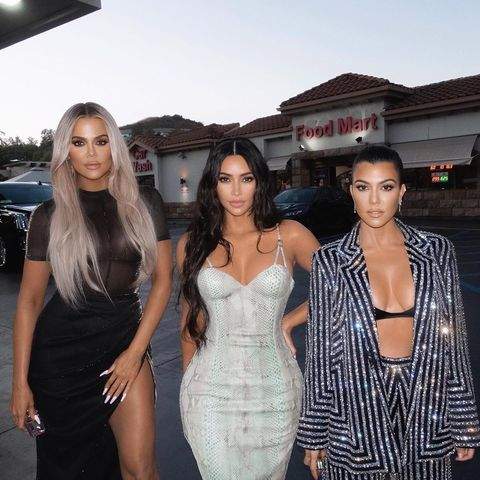 For many years, Kim, Kourtney, and Khloe were the most famous in the family. We watched them make different business decisions, maintain relationships, lose marriages, change their lifestyles and many more. They have surpassed the expectations of many with the successes they have experienced. This is why we are sure that there are a few lessons to be learned from this dynamic trio.
Learn how to make lemonade from lemons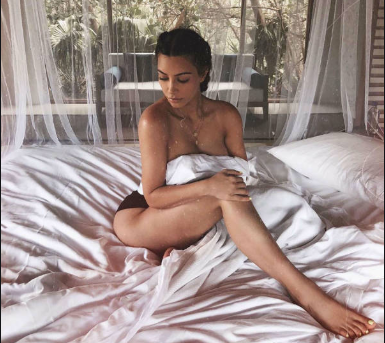 Keeping up with the Kardashian started because of the chaotic lives of the Kardashian-Jenner clan. But, it became globally popular after Kim Kardashian's sex tape got leaked. Instead of hiding away from the public scrutiny she was facing, Kim wielded her newly found fame into something bigger.
Never let a man weigh you down
The Kardashian sisters are known for cutting off men who do not treat them right and you should too. Kourtney broke off her 9-year relationship with Scott because of his drinking habits. Kim divorced Chris Humphries after only three months of marriage for making her unhappy. And Khloe divorced Lamar Odom after he cheated and started getting hooked on drugs. She also broke up with her baby daddy, Tristan Thompson after he kissed a family friend, Jordyn Woods.
When you are most loved, make some money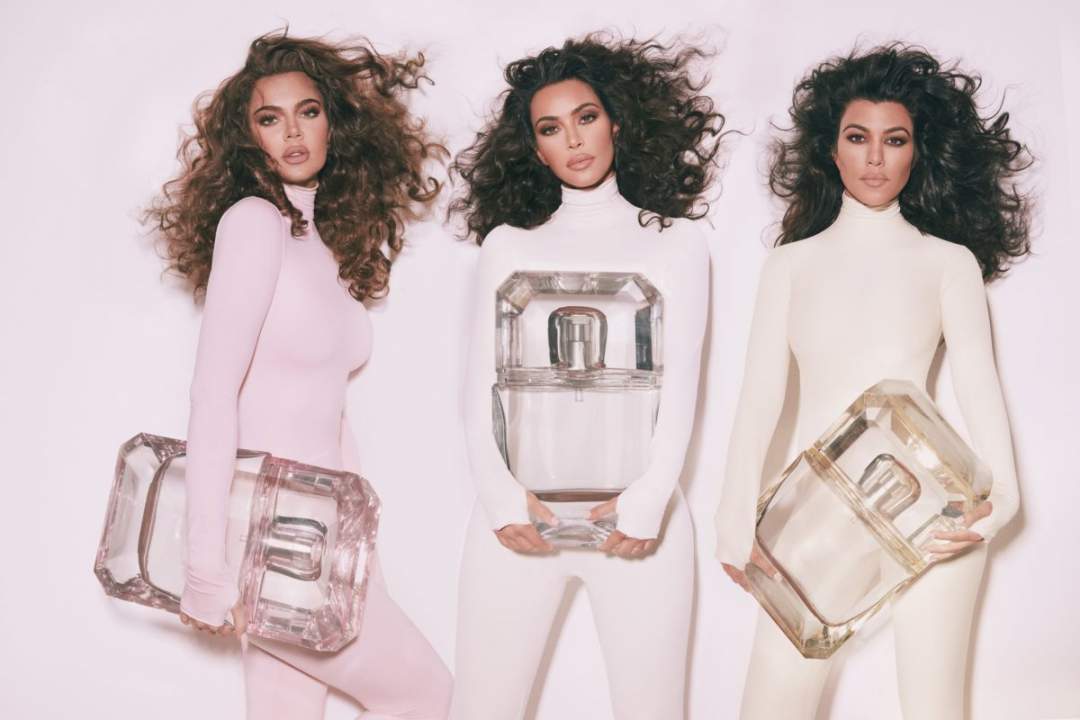 These sisters have used their time in the spotlight to make a lot of money. From reality TV series spin-offs to boutiques, paid promotions, clothing lines and makeup, they have done almost everything in entertainment to make some money. And it doesn't look like they will be counting their losses anytime soon.
Surround yourself and business with people you trust
Kim, Khloe and Kourtney are known to be very big on family. No matter how much we see on TV, their biggest stories are kept within themselves. They are also known for maintaining the same best friends over the years. This helps them keep the number of betrayals and overly public scandals to a minimum.
Create other sources of income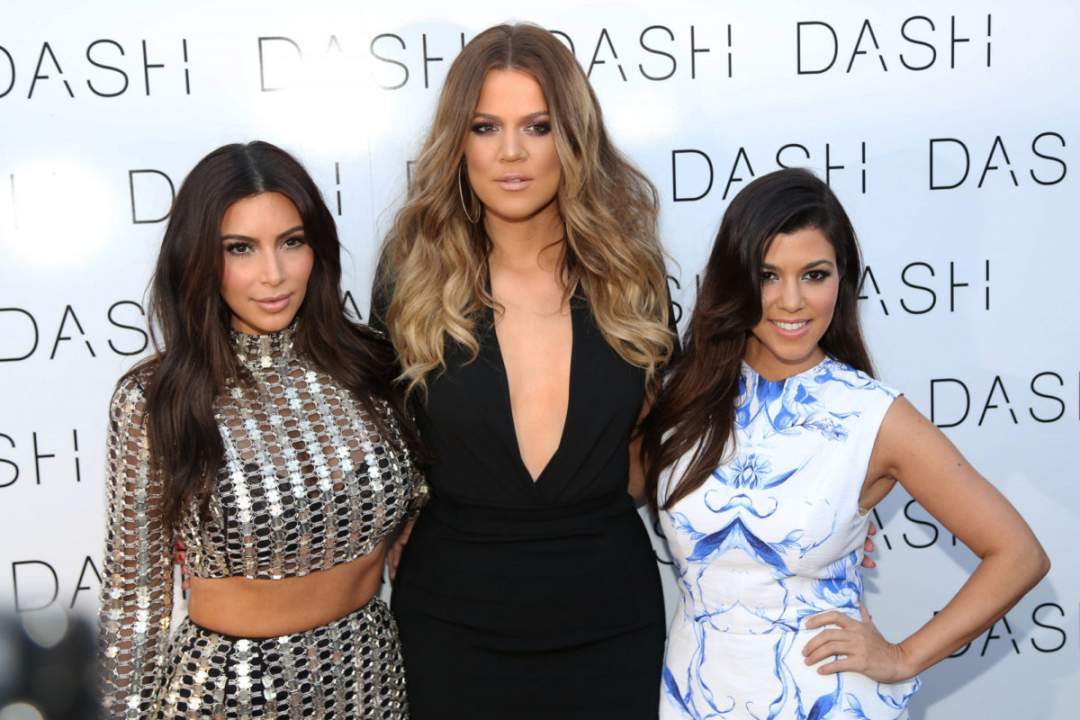 Asides from their reality TV show, the sisters have created other avenues to make money. They have explored almost every aspect of fashion, from makeup to clothing lines. They have also tried their hands at other aspects of entertainment. Their multiple spin-offs, sponsored posts, fashion lines, paid appearances, etc, teach us that it is important to have multiple streams of income.
Even if you don't like the Kardashian sisters, there is no doubt that there are a few things you can learn from them. Take the lessons!