Nigerian singer, Mr Eazi, has called out his younger colleague, Joe boy for being wayward.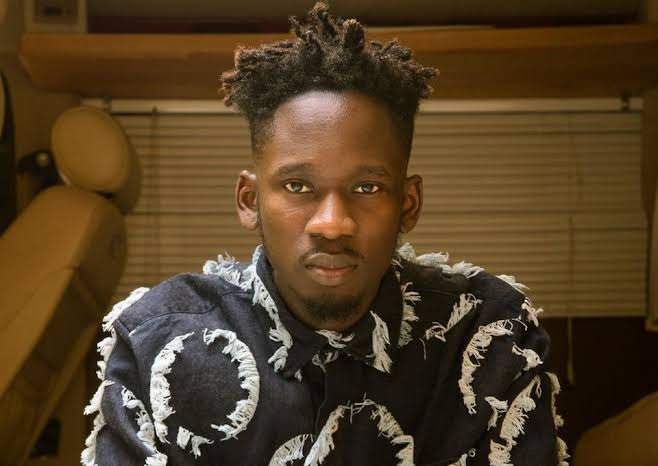 According to Mr Easi, Joeboy has become wayward after made a million dollars. Since then, he has been posting sexy pictures, trying to attract girls.
Mr Eazi's tweet reads:
"Since Joeboy made a million $ he has become wayward everyday posting pictures & licking lips trying to attract people's Daughters".

Although many think it's too early to say the new boy made up to that figure within a year, others feel 'grace' can make it possible.
https://twitter.com/Damii_aros/status/1219348787199651841