Nollywood actress cum movie producer, Linda Adedeji Aderemi is super grateful to God for wiping away her tears after years of marriage and several miscarriages.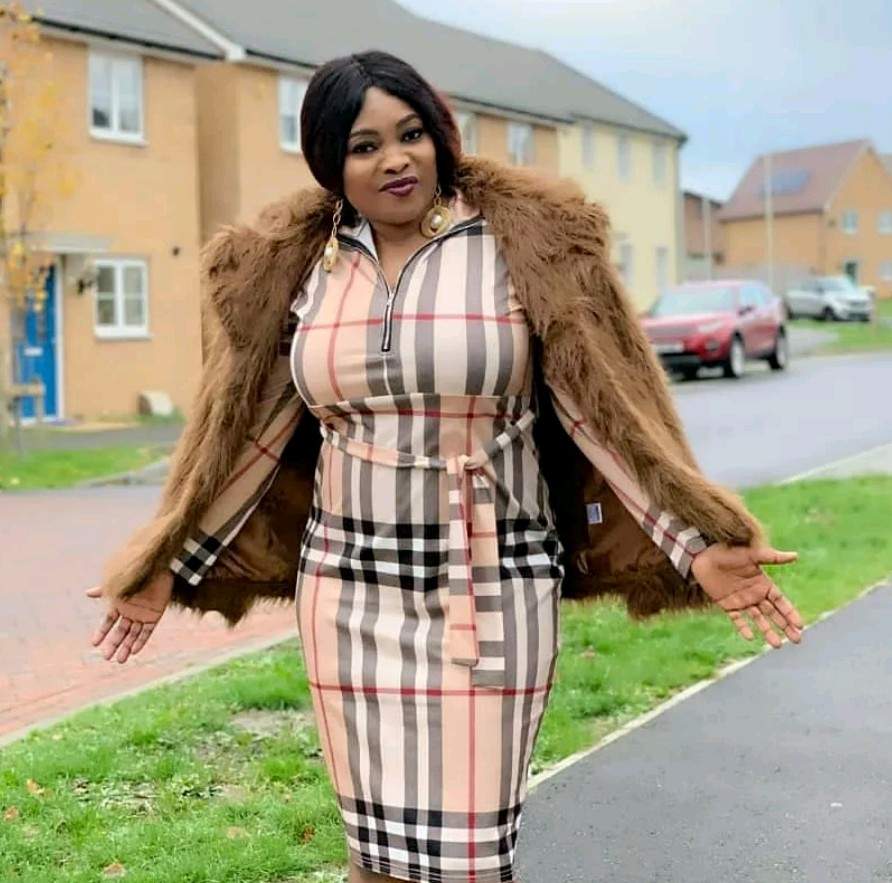 Speaking on dumping her acting career, the excited mum said nothing can make her dump acting, no matter what.
"I have done that several times in the past. I was busy, there was no time but I can't do that again. The reason I dropped acting for two years then was because of my baby. I cherish my boy a lot. Many people asked why I was off the screen for so long, I just needed space because I gave birth to my baby in 2018 after seven years of marriage.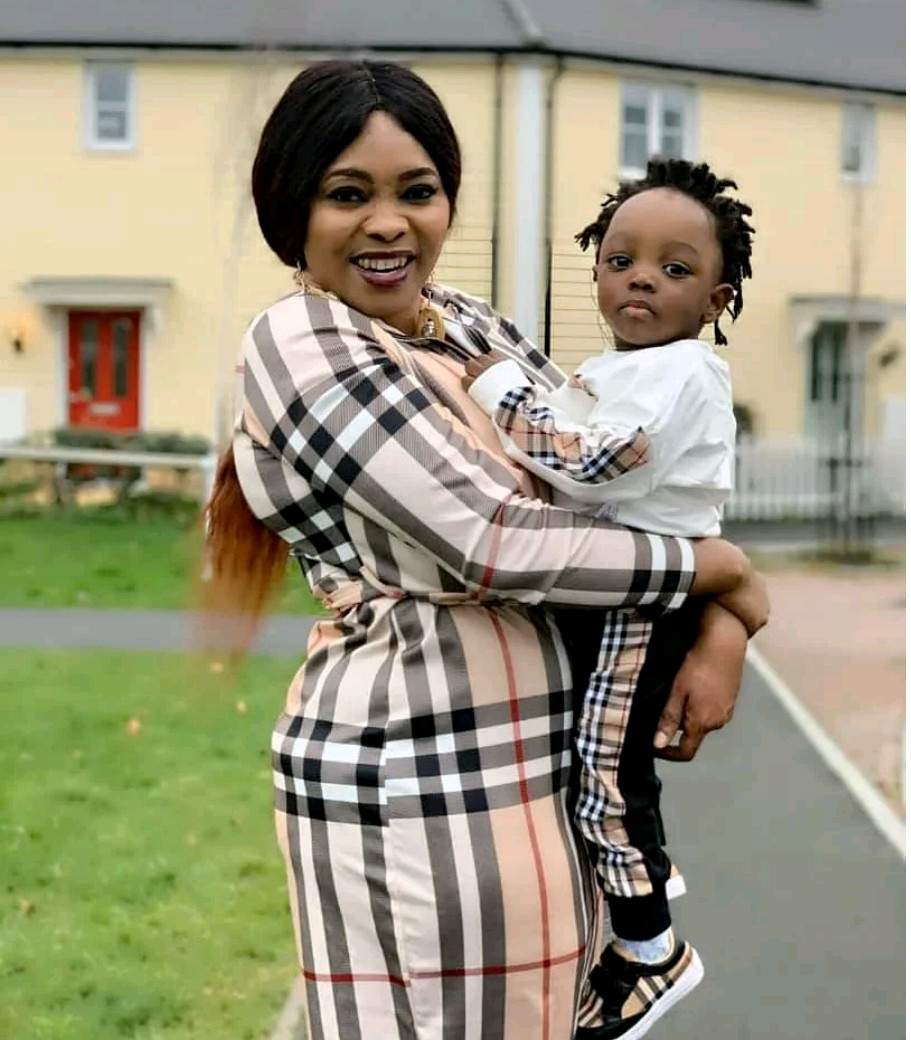 I went through hell before I had my child. I had eleven miscarriages before I had my son. After then God had mercy on me and my family. I think it's not too much to stay a year and take care of my boy. I will go back to acting very soon because my son is a year already."