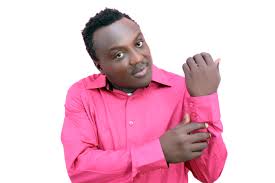 Popular Fuji singer KingSaheed Osupahas been busy in the studio withK-Solo, the popular producer of Timaya's first hit album, for a Hiphop album.
This Saturday, December 20, 2014, they are dropping one of the songs already produced, titled"Vanakula".
The album which features collaborations withM.I, Tiwa Savage, PhynoandReminiscewill follow suit.
This is the first Hiphop album of KingSaheed Osupain his over 36 years career.