Popular female artiste, Yemi Alade has taken out time to thank God for lifting her up, despite the hate comments constantly fired at her on a daily basis on Twitter.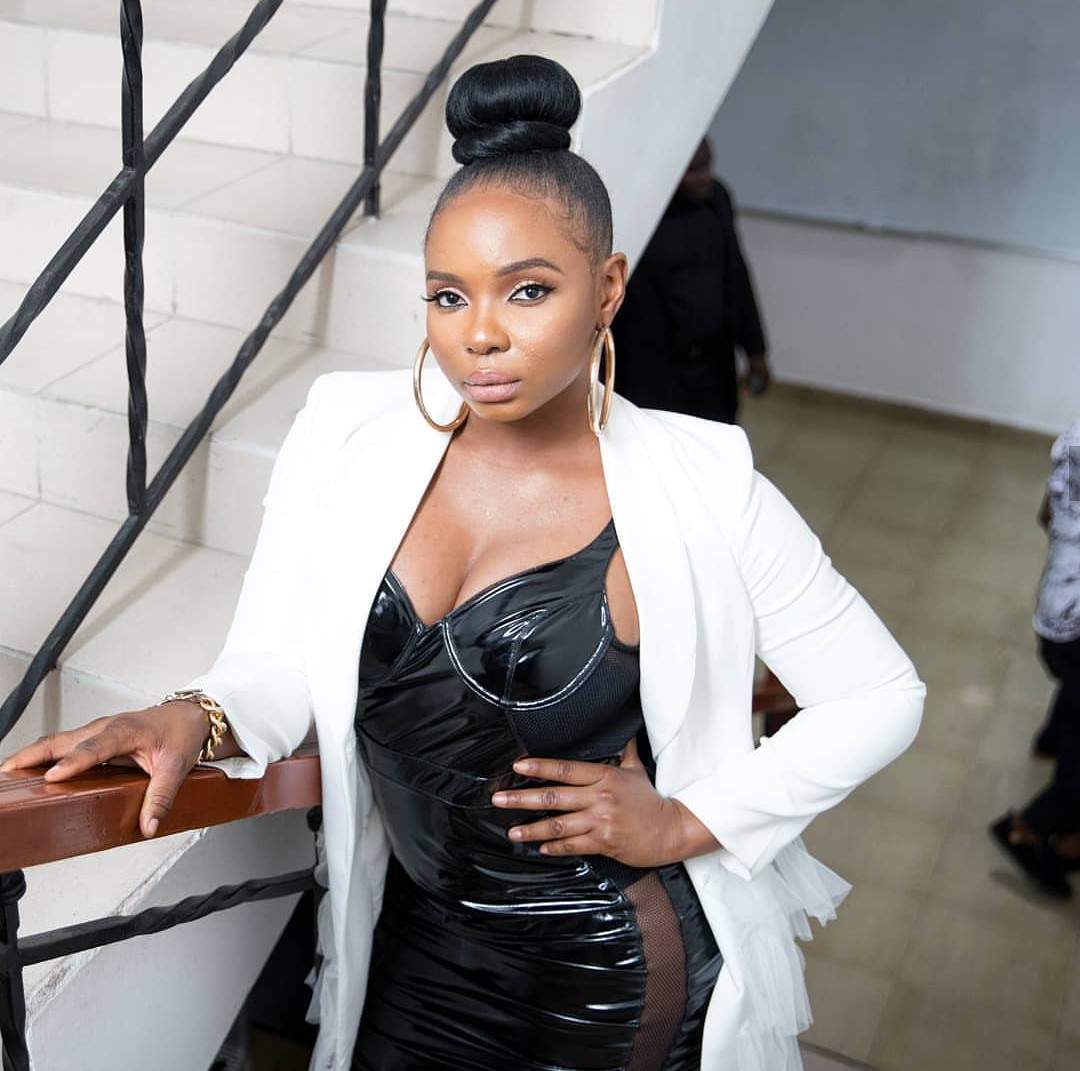 Yemi Alade, fondly called "Woman of Steel" took to her Twitter page just few hours ago to state that, although her achievements and power moves are usually overlooked by her Twitter haters, God still finds a way to bless her more.
She wrote;

"I don't know how I Have been doing it on these Twitter streets of hate and but it's so obvious more than ever before with so much international recognition, endorsements, highest female artist streams on Spofity etc, that GOD ISNT DONE IN MY LIFE."