Tonto Dikeh has taken a swipe at her son's father, Churchill.
It all happened when the actress shared a video of her luxury wrist watch on Instagram.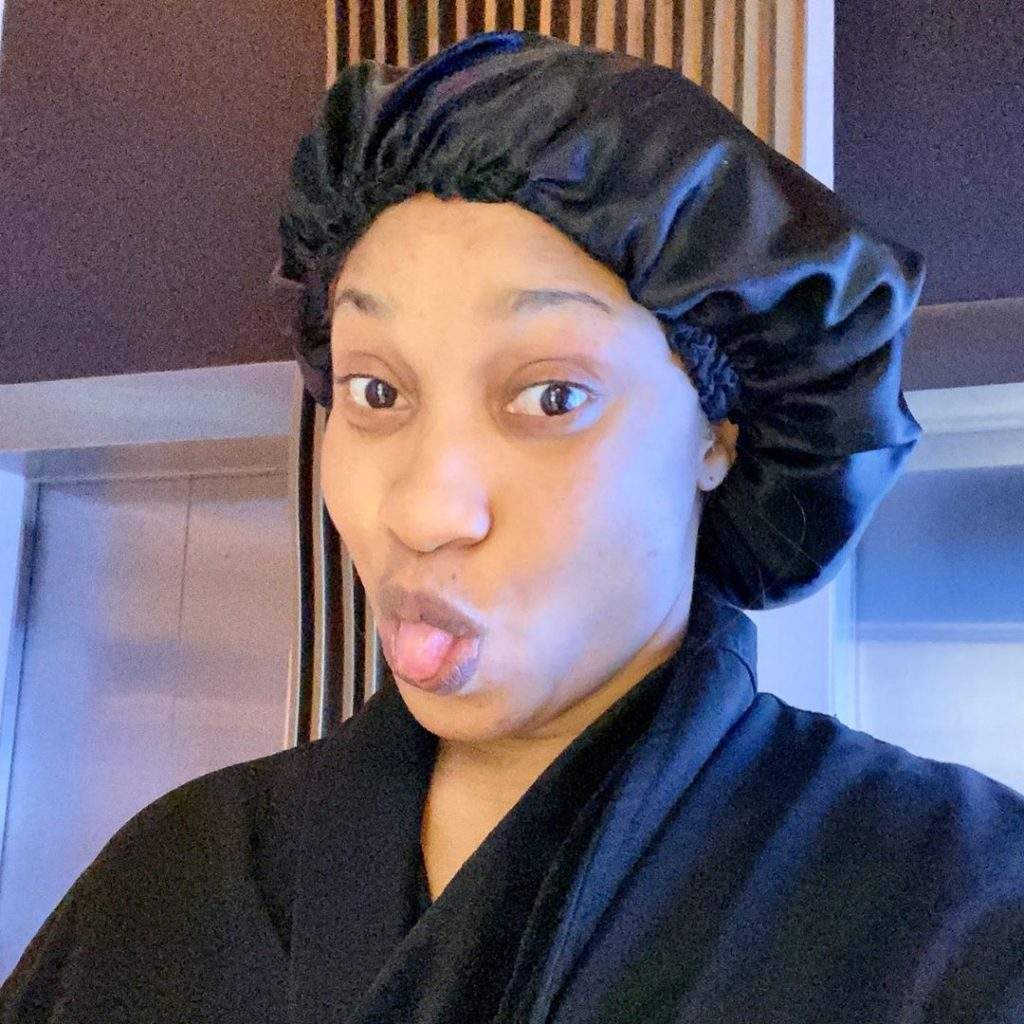 The actress claimed the piece cost N3.7 million naira and she took it for repairs in Dubai.
A follower then inquired what she does for a living, in which she responds, "I'm a farmer".
A follower then disagreed, and wrote, "abi yahoo woman".
Responding to the follower, the actress wrote; "I have too much soul to be a 'yahoo girl ooo. I am a very compassionate person. If I thief I can even tell you sorry and return it back.. plus my son can't have 2 yahoo parents at once na. That's just wrong."