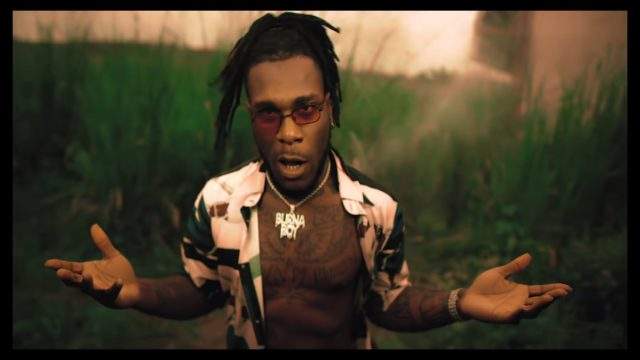 If there is one thing we are certain of about Burna Boy's mother, it is that she is a firm believer in Africa and her son's music. It is also clear that the woman who some argue was Fela Anikulapo's dancer is a radical believer in the African spirit that Fela preached.
At the 2019 BET Awards, Burna Boy and Mr Eazi were the two nominated for the Best International Act which Burna won and was received by his mother. The award which was presented to him by Chrissy Teigen and Nigerian-American, Neyo.
Mama Burna as she is fondly called gave a shoutout to Africans before saying, "Remember that you were Africans before you became anything else."
Take a look: