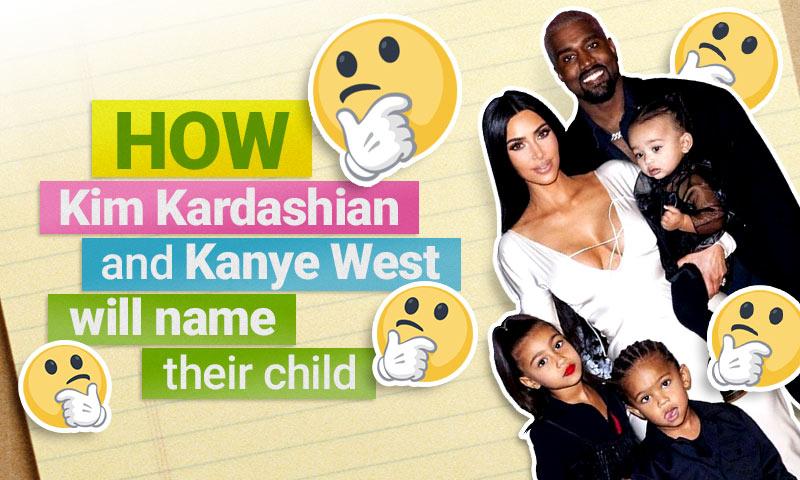 Think only people with sporting knowledge can profit from betting? Well, you're wrong because with 1xBet you can turn your knowledge of celebrity gossip, social media, political trends and entertainment news into a healthy profit! Following celebrities like Kim Kardashian and Kanye West could lead to riches...
Everybody speculates on what their favourite celebrities will do next. Now, fans who follow the stars closely can use that specialised knowledge for profit. Gaining huge popularity are bets revolving around a wide variety of well-known figures.
For example, popular in the betting markets at the moment are The Spice Girls and Jennifer Lopez. Everybody wants to know whom The Spice Girls will choose to collaborate with on their next single and what J.Lo will wear to her much-anticipated wedding to Alex Rodriguez. There is betting at 1xBet on both these questions, meaning savvy followers of the latest news can win big!
That's not all though - there's betting on political elections, Tv show plots, reality Tv and movie casting. Have a selection to win Big Brother or even a guess as to who will be eliminated? Or perhaps you fancy Idris Elba or Tom Hiddleston to be the next James Bond? Well, if you bet and choose right, you could be walking away with a small fortune.
There is a couple however who is the undisputed king and queen of celebrity news - Kim Kardashian and Kanye West. With the most famous curves on the planet, Kim is admired and emulated by millions. Musical genius Kanye has his unique antics scrutinized by the media at every turn. With the announcement of the imminent arrival of their fourth child, speculation is rife as to baby's name.
Celebrities name children odd and usual names, so it's anybody's guess as to what they will choose. Lifestyle guru Gwyneth Paltrow started the trend by notoriously choosing the name Apple and Jessica Simpson recently named her baby..."Baby"!
Kim and Kanye have everybody on their toes. Considering their first three offspring are named North, Saint and Chicago, the possibilities of the name of the next one boggle the mind. Pundits have been quick to tip some of the most popular possibilities. Heading the pack is the name Robert, which would pay homage to Kim's late dad Robert Kardashian. Closely following in the betting market is Jay, a selection which may hinge on the status of the couple's rocky friendship with Jay-Z and Beyonce.
A flood of unexpected support for the name Orbit has resulted in a betting plunge and this strange name is now one of the most tipped. It's no surprise considering their past choices that "South" is also a popular selection, while Kanye's well-publicized bromance with the U.S president sees Donald also near the top of the boards.
There's a slew of possible names to choose from though, going from exotic to funny, interesting and downright bizarre. These include the unlikely Drake, which would only happen if the Kanye-Drake feud was put to bed once on for all. But, considering the fickle drama around superstars, it's not beyond the realm of possibility.
Weezy and Yeezy are strange options, while many places are touted as possibilities - New York, Minnesota, Milan and LA to name a few. If you think that the couple may go the serious route then Barack is a possibility (although that may cause a twitter explosion from Kanye's buddy Donald Trump!).
There are reams of material written about this famous duo, so with a bit of research brave speculators can turn small amounts of money into a hefty windfall.
Even if you don't follow Kim and Kanye, you'll find something to bet on at 1xBet. Renowned as the world's leading sportsbook, it's not only a betting site that caters for sports lovers. This innovative company is continually finding ways of catering to the interests of everyone. So, look around and you're sure to find betting options that you can capitalise on in unusual and fun categories. Visit 1xBet today and turn your passion into profit!