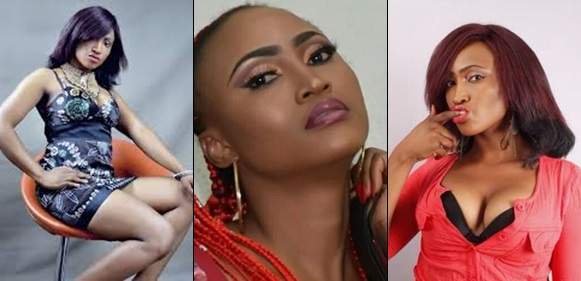 Actress Seyi Hunter, has said she made the decision to take a break from acting so she could have enough time to learn more about s3x.
She made this revelation in an interview with punchng.com
"I took a break from my movie career last year to learn more about s3x education and therapy. I did some courses on S3x Education and Human S3xuality to make me a certified s3x educator. However, I just produced a movie titled, The Return. I'm also currently working on another production and I have scripts lined up from other filmmakers. So, it's already a busy year."
Seyi Hunter who also talks more about s3x on her vlog, gives reason on why she does that:
"When I started my vlog, Sinful Friday, I realised that it was a welcome idea. It felt like Nigerians and the rest of the world had been waiting for me. People are in need of someone to teach them s3xual skills and pleasure. I'm good at it and I'm an expert in the game. So, I decided to focus on everything that has to do with s3x."