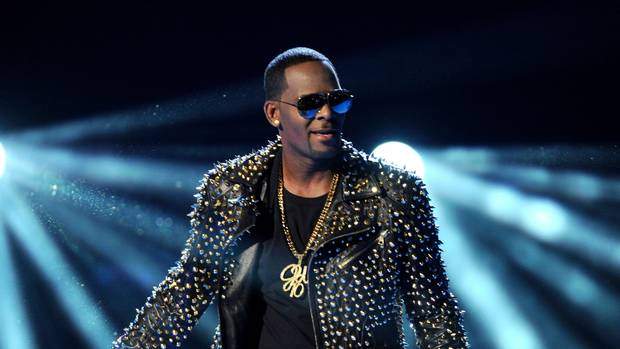 Embattled American singer, R. Kelly has announced a three-nation tour of Australia, New Zealand and Sri Lanka despite his highly publicized troubles in wake of Lifetime's "Surviving R. Kelly" docu-series.
Kelly is facing scrutiny unlike ever before after he was accused by numerous women of sexually assaulting and abusing them but the pressure isn't stopping him from making moves in his career.
Kelly's decision to tour overseas is notable since any attempt to do shows in North America would likely bring an intense backlash.
Strong allegations against the singer escalated to point where police and the FBI had to step in to carry out investigations, while there have been calls by outraged fans for R. Kelly's music to be muted.
A number of colleagues like Lady Gaga, Celine Dion, Chance The Rapper have have reportedly cut ties with the singer and removed their collaborations from streaming platforms while Sony RCA, Kelly's label also ended their long term relationship.
R. Kelly has constantly denied the accusations and even reportedly threatened to sue all those involved in the making of Lifetime's documentary.