Nigerian actress, Cossy Orjiakor, shocked many with the advice she gave a depressed follower who said he is on the brink of committing suicide.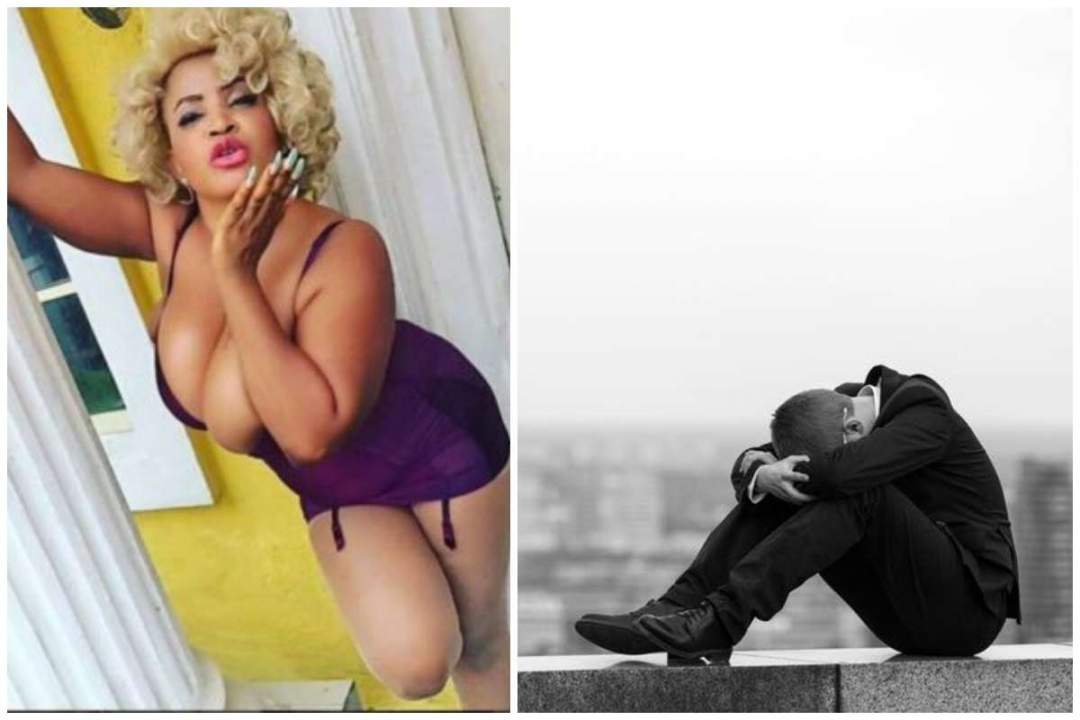 The suicidal follower, took to Cossy's Instagram page to reveal that he feels like taking pills that will keep him dead. He wrote;
Good evening mummy, please come to my rescue, I need your help, I feel like taking pills to put me to sleep, never to wake up.
Reacting to the comment from the follower, Cossy Orijakor advised him to sell his kidney for his family rather than kill himself for nothing. She wrote;
Cheii they say health is wealth. You are a walking millionaire. Why waste ur life when u can sell one kidney and build house in your village. U can e'en sell the 2 kidneys. Lover and other things. Ur Sacrifice will be cherished forever by ur loved ones. So before u take that pill, remember how u can bless ur famy