Lil Uzi Vert who signed to Atlantic in 2014, has disclosed that he is quitting music for good via an Instagram story he shared on Friday evening.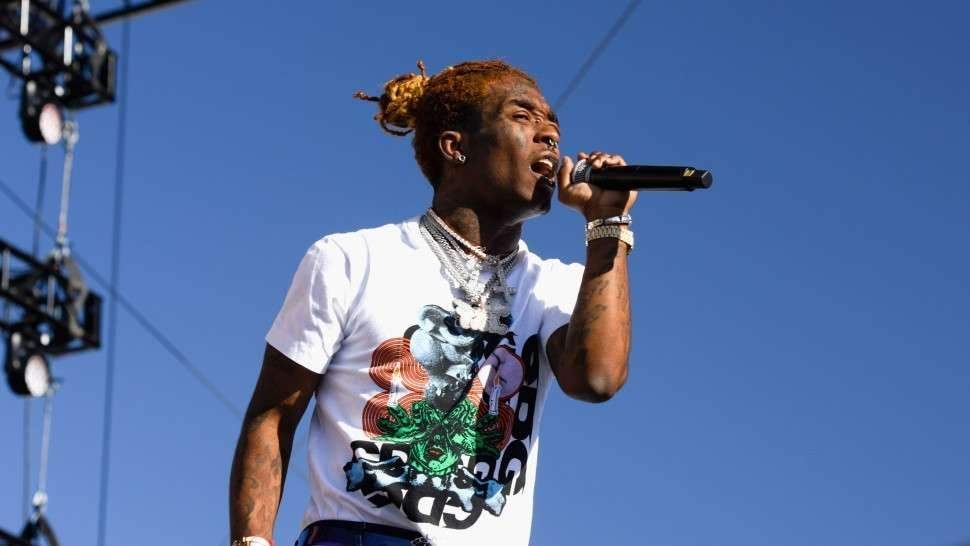 The rapper from Philadelphia who has self-released two projects earlier, wrote on Instagram;
"I wanna take the time out to say I thank each and every one of my supports, but I'm done with music," he wrote on the post. "I deleted everything. I wanna be normal... I wanna wake up in 2013."