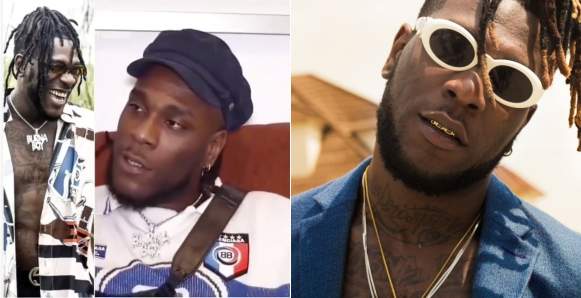 In a recent interview with a UK based journalist at his concert, Burna Boy explained in clear terms that the UK had nothing to with the creation of the Afrobeat sound and movement.
The journalist had suggested that the UK created Afrobeat, but Burna Boy was quick to shut it down.
See the video below.

Burnaboy recently called out Coachella organisers for belittling him, after he was named among the performers at the 2019 event.
Burna Boy took to his Instagram page to share the news. Although appreciative for the invite, Burna Boy is however displeased that his name was written in small fonts on the list against some that were written boldly.
He however urged the organisers to write his name boldy as he is an African music giant and that he will not allow himself to be belittled.
Organisers of the event are yet to respond but we can tell you categorically that we are more than excited to see what the response of the Coachella team would be.