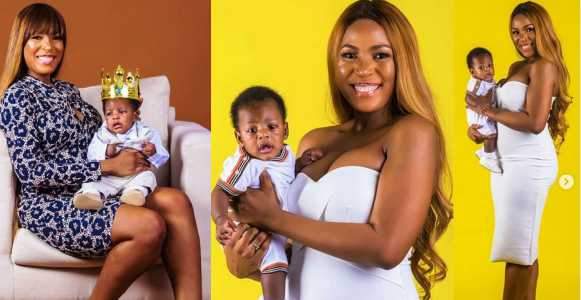 New mom, blogger Linda Ikeji has revealed that more than anything, she was ready for the antagonism, the controversies and the hate that came with the birth of her son Jayce Jeremi.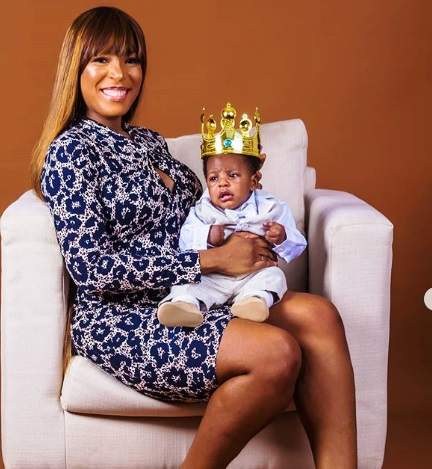 Since the birth of Jayce, Linda has had to face serious lashing from Nigerians especially as regards her status as a single mom and the paternity of her son.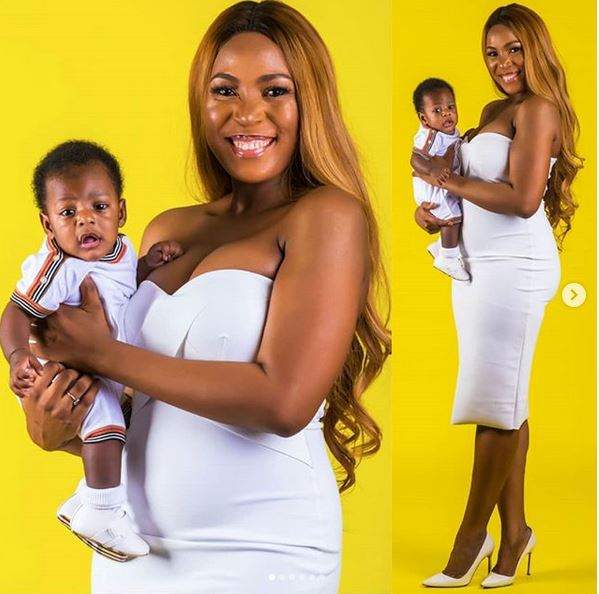 The insults did not stop even after she revealed the identity of her baby daddy.
The Billionaire blogger however says she was ready for the hate but have no regrets. Accir6to her, she fasted and prayed for her child, hence she feels blessed despite everything.