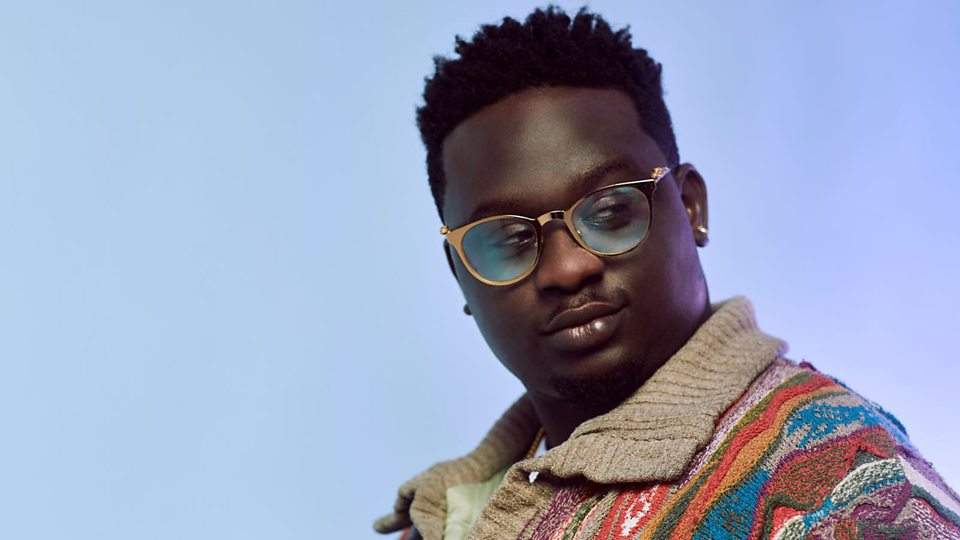 Wande Coal says he's in the process of changing his signature sound by merging the Afroswing and Afrobeats genres.
The 'So Mi So' singer made the disclosure in an interview with British disc jockey, Tim Westwood.
The Nigerian singer recently had a sold-out show at the Indigo at the O2 Arena, London.
"I've been trying to get new music out, new sound. Out here (in the UK), there are a lot of beautiful producers but they are lowkey," he told Westwood.
"It's more like me trying to change my sound from what I'm used to. Its a little bit of Afroswing and Afrobeats.
"The new sound is taking me to another level where I am dropping another EP for next year. It's good music. It's different from what they know me for."
Coal, also known as Black Diamond, described Afro-fusion singer, Burna Boy, as "my blood forever", adding that he is "probably the best".
He said: "I love him. His sounds always make me feel like 'yo, why didn't I do that'. When me and Burna work together, we are in a different world. He's a fusion of everything."
Commenting on his growth in the music industry, Coal spoke about how he started out as a dancer for the likes of Angeliqa and Konga.
From dancing, he became a backup singer for D'banj, after which he graduated to a recording artiste.
The singer said: "The journey for me started since 2005. I was a backup singer at that time. I was a dancer before I became a backup singer and then I became a backup singer for D'banj before I became an artiste.
"I did that for three years before I became an artiste. I was just a kid; 21.
"I'm glad that after a couple of years, It has paid off. Now I can still be relevant and keep going. I never forget where I come from, so it keeps me going."