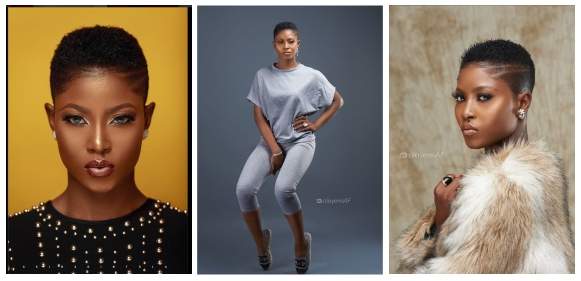 Oluwarise Deborah Ebun or as she is known to the public, Debbie-Rise has officially changed her name to Deborah Rise.
The former Big brother naija reality show star is also a gospel singer now.
Sharing her new music video on her Instagram page, she wrote:
"I am Deborah Rise and this is a Rebirth!
Choose you this day whom ye will serve!
As for me - Deborah Rise, I and all my talents will Serve The LORD!
And this is My Choice. What's yours?
Why settle for Stew when you can have the "Bread Of Life.."
Watch clip of Deborah Rise's new music video.