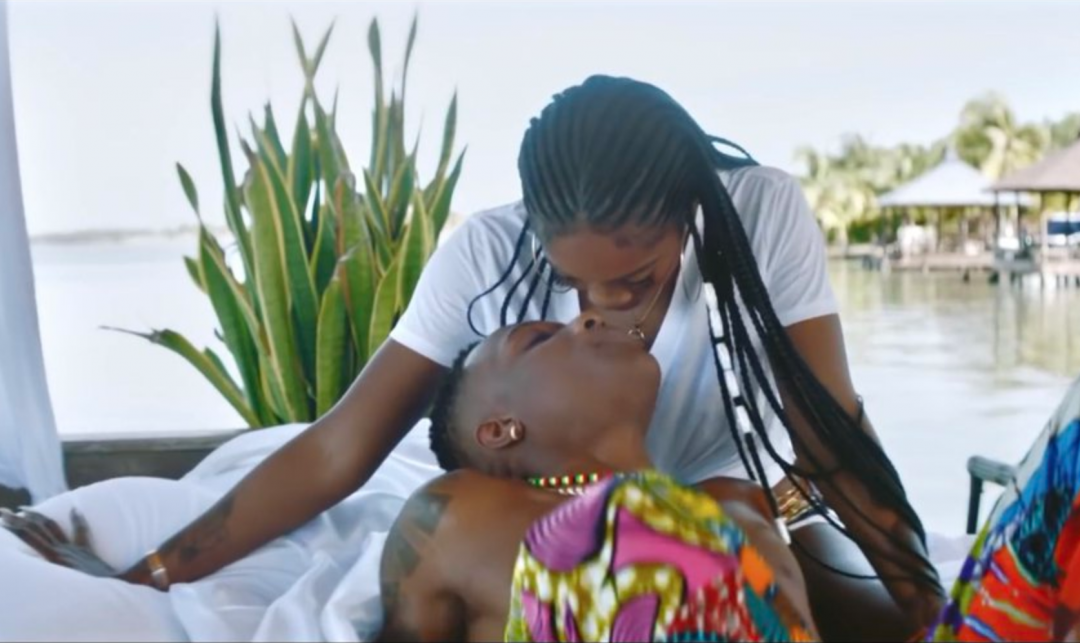 If you didn't know by now that Wizkid and Tiwa Savage have broken the internet today, you must be living on another planet. The pair appeared in Wizkid's Fever and the reactions to their onscreen chemistry have scattered the place (in Tiwa voice.)
Although their "friendship" only became news towards the end of 2017, the two of them do look as though they genuinely like one another, even if it's not in a romantic way. The music delivers every time and provides entertainment for the fans.
Here are three music videos where their chemistry has been evident.
Fever
A song by Wizkid, Tiwa Savage is featured in the video and can be seen in steamy and romantic positions with the Starboy, leading many fans to believe there is actually something more going on.
Ma Lo
This is one hit track by Mavin's First lady, Tiwa Savage featuring the Starboy, Wizkid. 'Ma Lo' meaning "Don't leave", is a love song which talks about two lovers fighting to keep their love.
Bad
Another track by Tiwa Savage that features Wizkid in the official video. The first line after the intro says "I'm coming to cause trouble" and this is exactly what she is doing.
Everywhere STEW!