Kanye West could not hide his excitement when he heard Mystro's 'Immediately' jam with Wizkid.
The controversial rap act was spotted enjoying the African sound in an Instagram video showing he is in Africa.
It was a moment of instant head bobbing for the American rapper while listening to the song in company of music executive, Bankuli who shared a video via Instagram.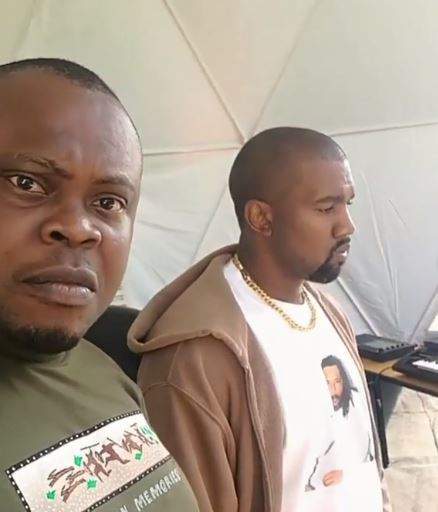 The rapper bobbed his head for a minute when listening to Mystro's 'Immediately' jam with Wizkid. He seemed in a state of heightened emotion as he danced without a care.
Watch the video below:
Kanye West is currently in Uganda where he is planning for an exciting 9th studio album to be released on November 23.
The rapper reportedly set up a make-shift studio which is inside a white dome offering a view of beautiful plantation.
XXL News confirms Ye to be listening to music "with two local artists" while he was in the improvised boot.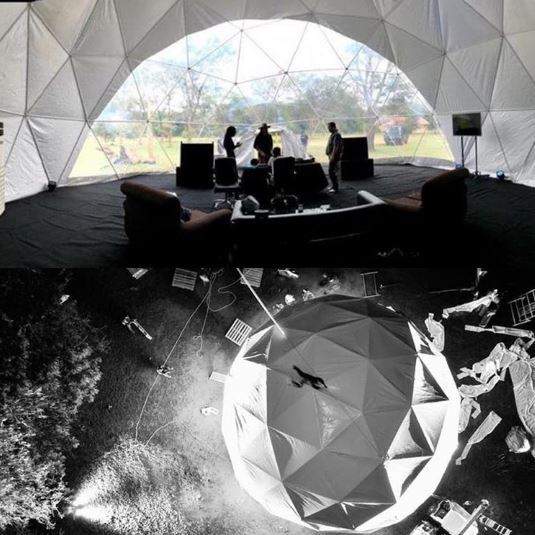 According to TMZ, Ye arrived at Entebee International Airport on Friday, October 12, 2018 with a huge entourage.
He is going to be staying for a week at a five-star luxury resort says TMZ.
Big Sean who is also on the trip is reportedly collaborating with Ye.