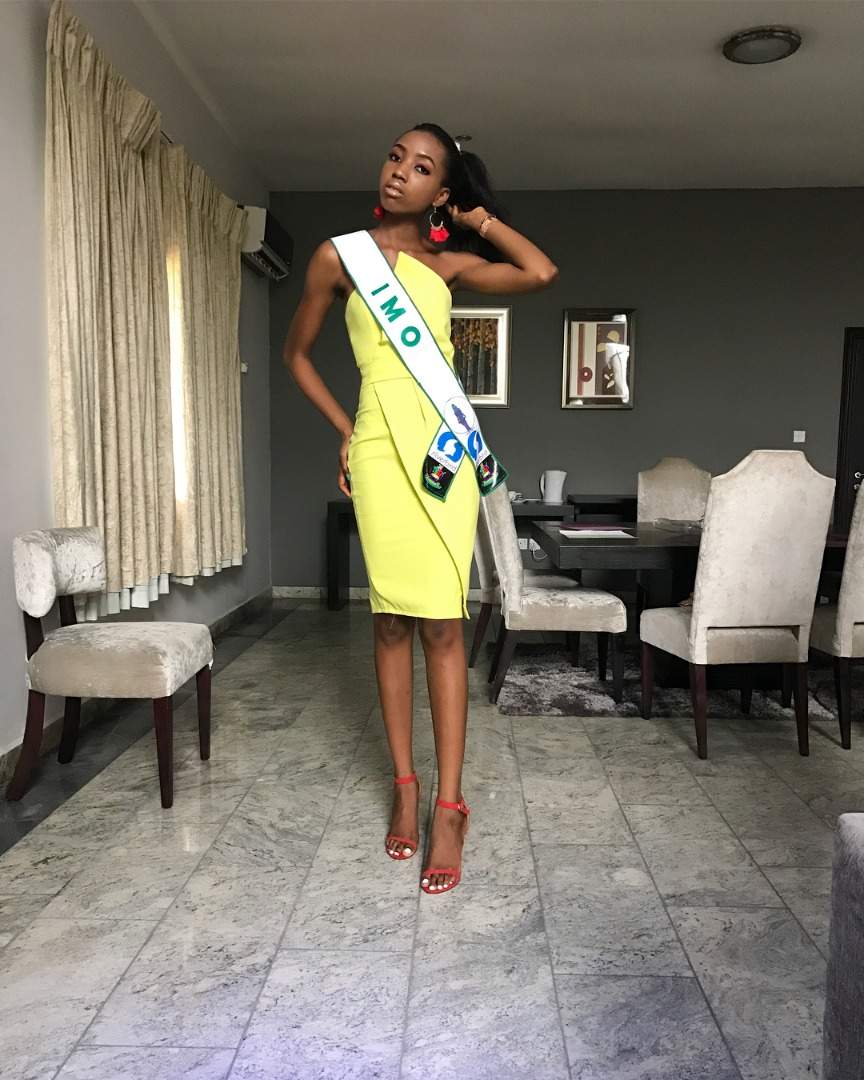 The 10 days of activities (click here if you missed it), leading to the crowning of the 2018 MBGN has come to a thrilling end with Miss Imo, Anita Ukah announced as WINNER.
Click Here if you missed the Show
We did a little digging and here is what we found out about the woman who currently wears the coveted crown.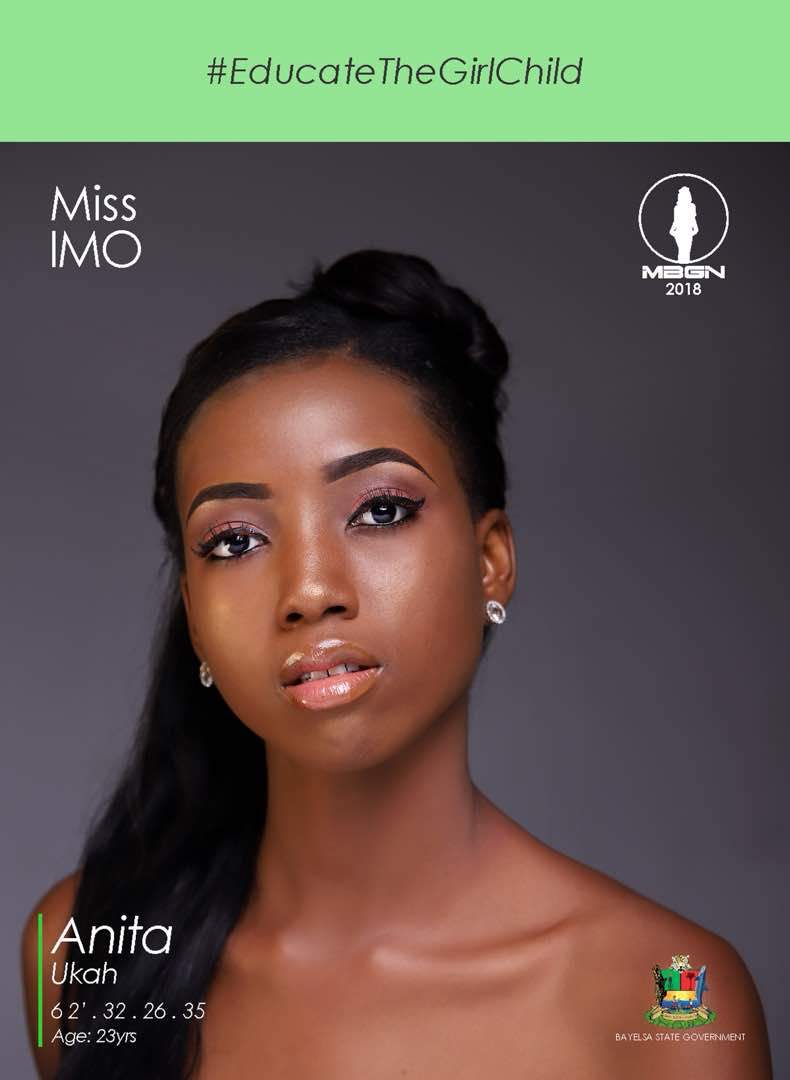 This isn't her first pageantry or her first crown. She won the title of Miss Igbinedion University, Okada (IUO) in 2014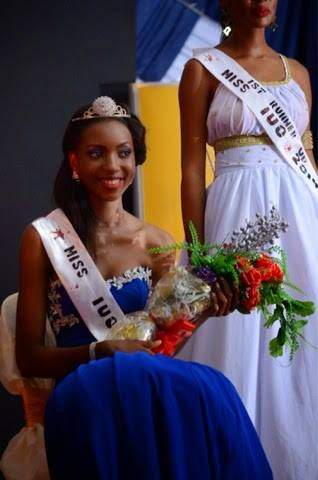 She stands at an intimidating 6ft 2inches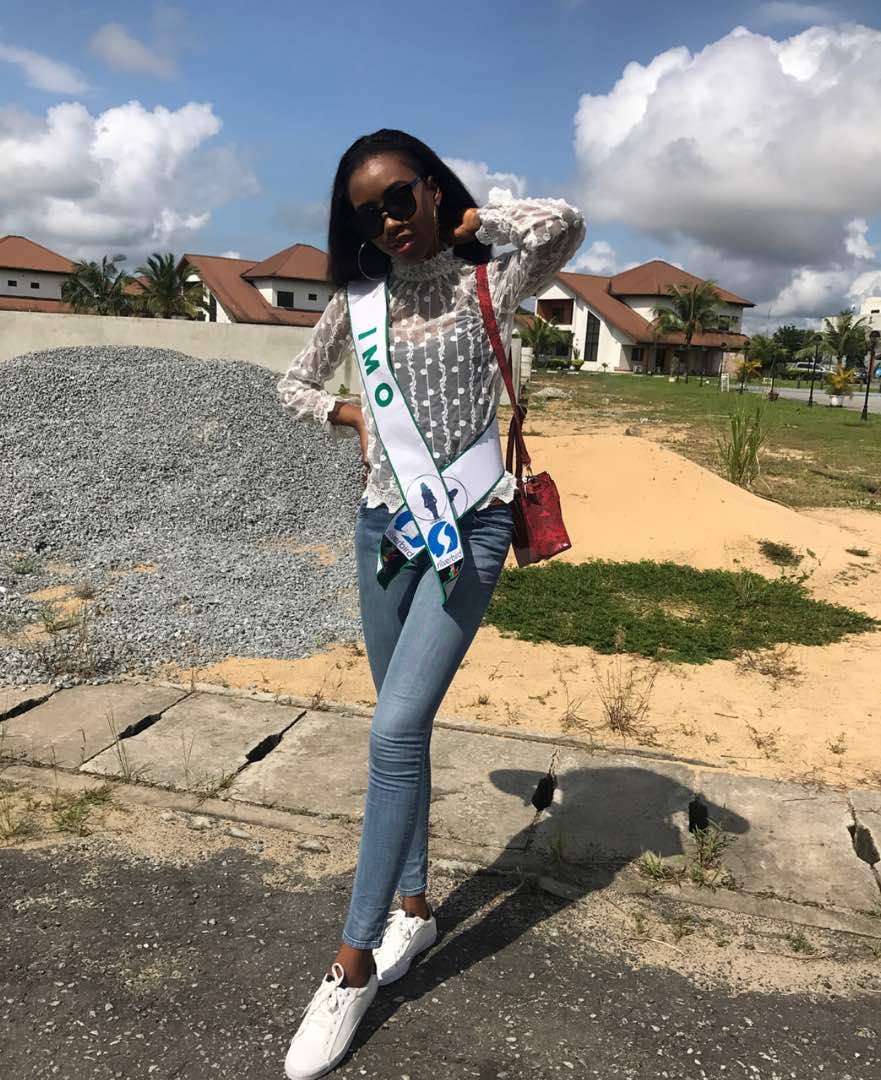 Her Birthday is August 14th
She is 23 Years Old 
She is lovely! No makeup. Just Melanin. Pure Melanin.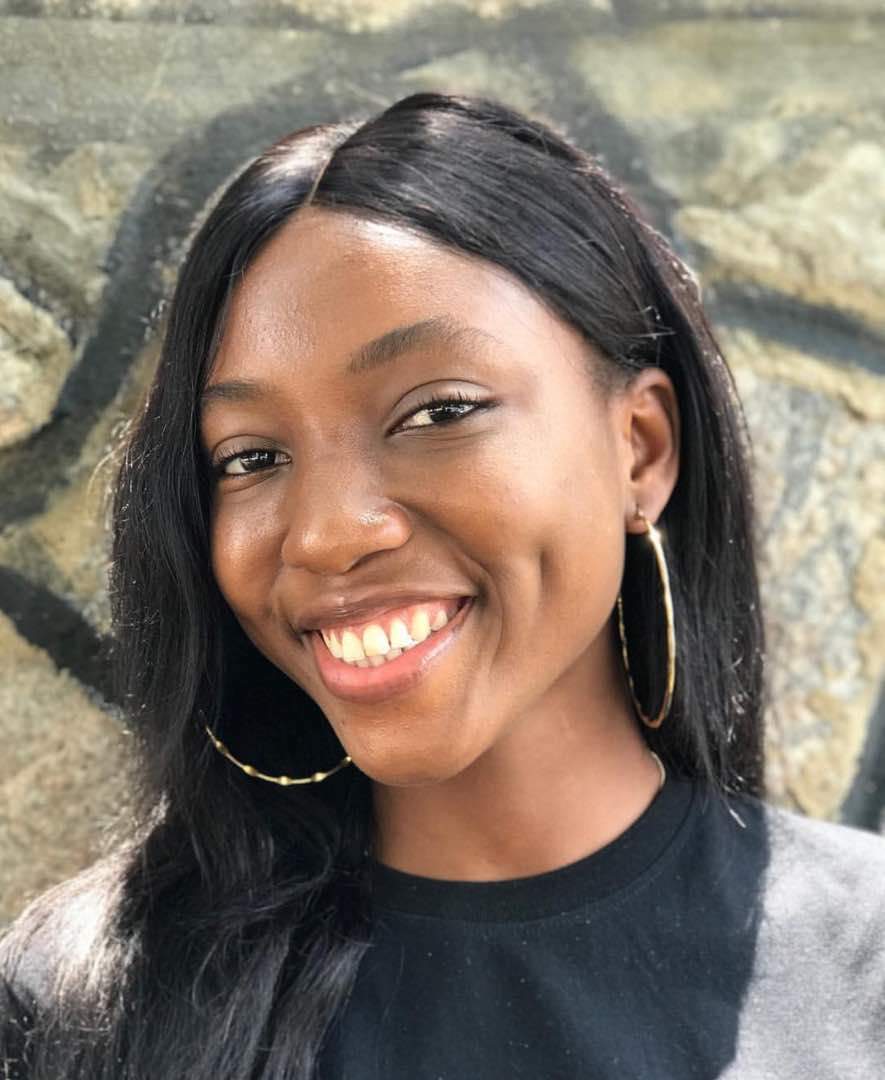 She's a #PVCitizen
She graduated from Igbinedion University, Okada in 2016
She has a fashion line that caters to female accessory called The Uzo Brand
[embed https://www.instagram.com/p/BndhtKWBcNa/[/embed]
She is a Laboratory Scientist fervent about public health
Watch her intro video:
[embed https://www.instagram.com/p/Bn9ebEqHOAt/[/embed]
Watch her during the talent show:
[embed https://www.instagram.com/p/Bn4pf3XnqVJ/[/embed]