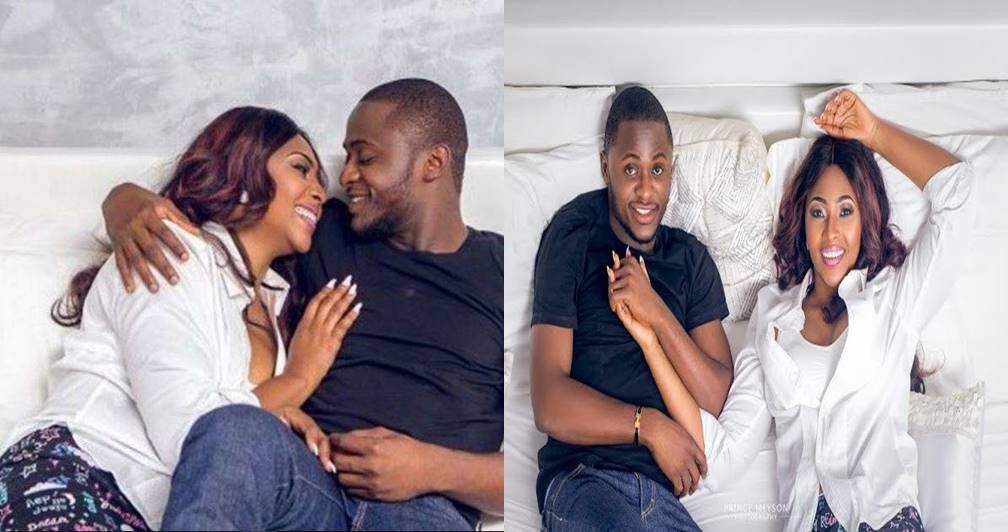 Triple MG boss, Ubi Franklin has called out his ex-wife, Nollywood actress, Lilian Esoro for buying fake designer perfumes.
Few moments after Lilian Esoro shared the photo of her newly purchased designer perfume on social media, the father of two took to his page to call her out, letting everyone know that the perfumes are fake
He went on to lecture fans on how to identify original and fake of the said designer perfumes.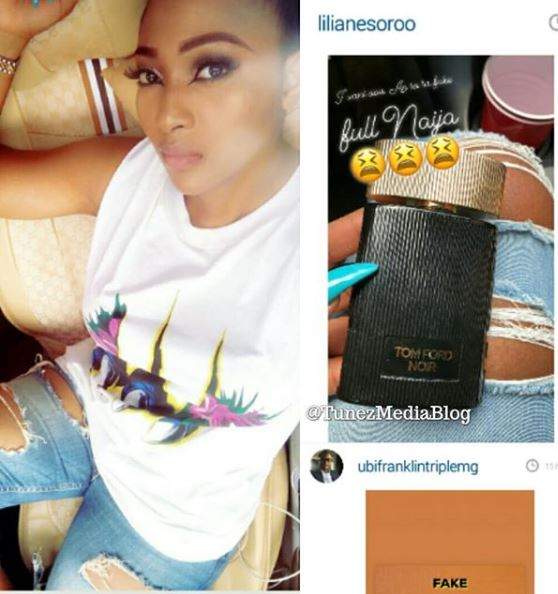 The couple who are blessed with a son, Jaden faced a whirlwind in their very early in marital home which shook it to its foundation, and tho it seems the dust has settle Ubi looks to have kicked some back in Lilian's face with his fake designer posts.