A few days ago, there were several reports about Delectable Actress, Anita Joseph. The reports claimed that a certain 'sugar daddy' has been funding her luxurious lifestyle... and the latest was a multi-million naira house he acquired for her.

Speaking to Sunday Scoop, she's finally reacted to the news has finally reacted to the news saying her private life is private.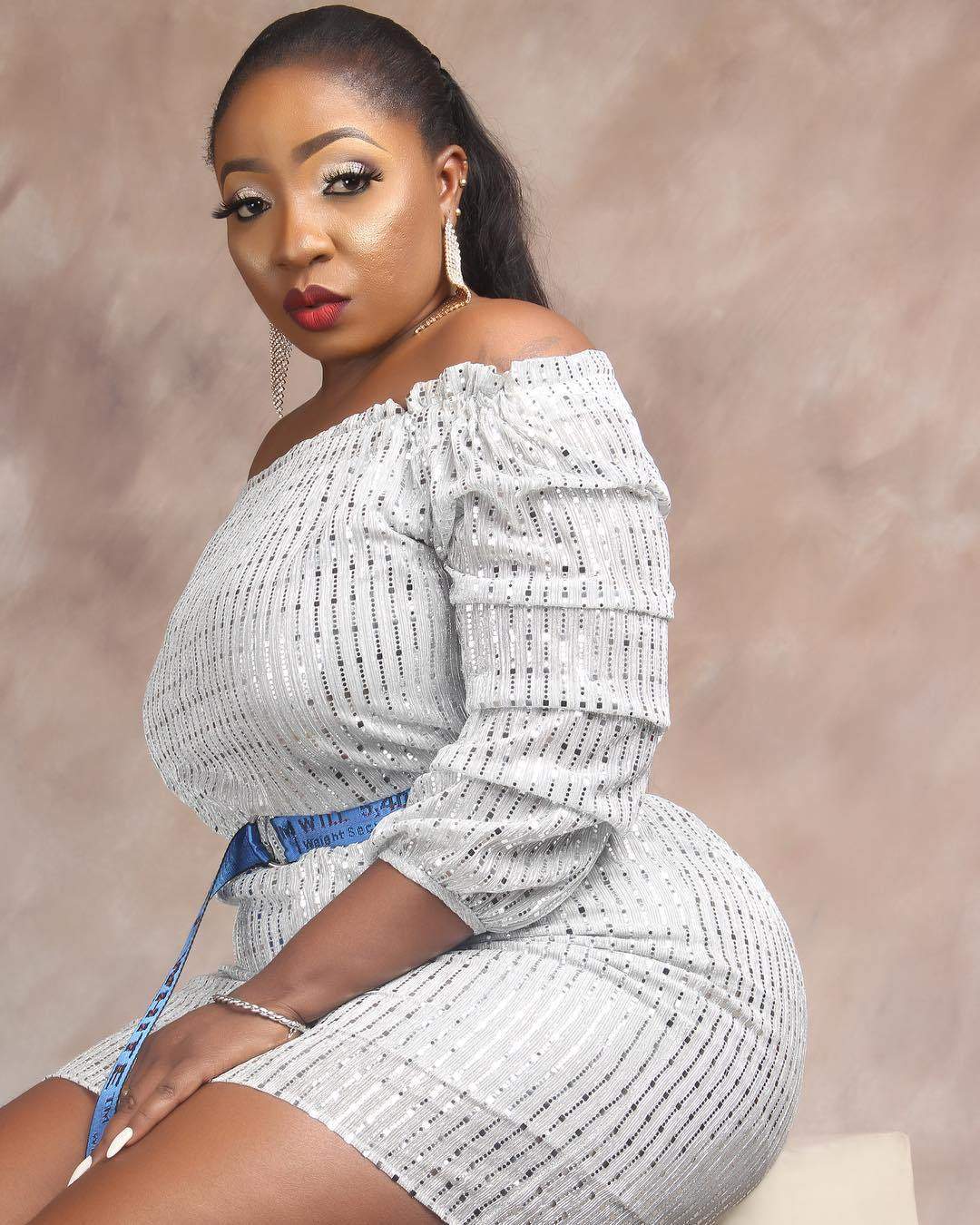 "I have no comment on that. My private life is private. However, I cannot consider being a second wife."

On why she was seen with dildos of different sizes, the controversial actress said, "It was a paid advert and I said it there; I don't know why some people don't take time to get the full picture of things before talking. Nigerians are hypocrites because a lot of people started ordering the products shortly after the video was posted."

On her singing career, she said; "My singing career is coming back soon; so just keep your fingers crossed. Right now, I am working on three major projects and one of them is almost ready. However, I cannot divulge more details until the time is ripe to do that."