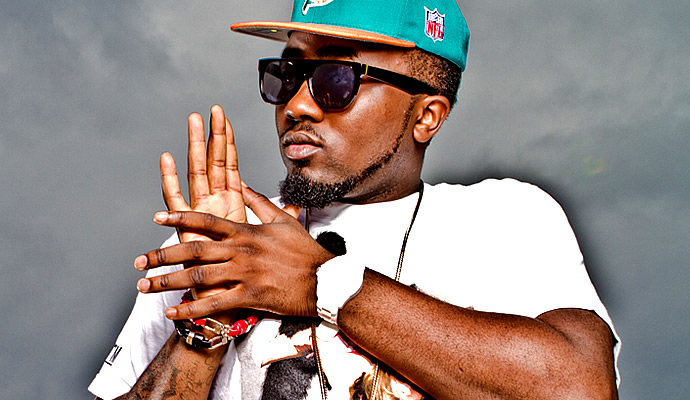 Rapper, Ice Prince just added something exciting to his jewelry collection.
The dude just got himself a set of golden teeth which he showed off on Instagram.
After posting the photo, he wrote
" #ReadMylipz #BringOurGirlsBack! http://fireofzamaniphoto.com/6fp".
Upon clicking the photo, we found out it was actually his teeth he wanted us to count and not to read his lips.
So counting, he now has 6 golden teeth.