Reality TV star, beauty mogul and mother of one, Kylie Jenner has nabbed her first Vogue magazine cover.

The upcoming Billionaire who is the star for the September 2018 Australia issue, opened up about how having a daughter changed her life and what she wants in life that money can't buy.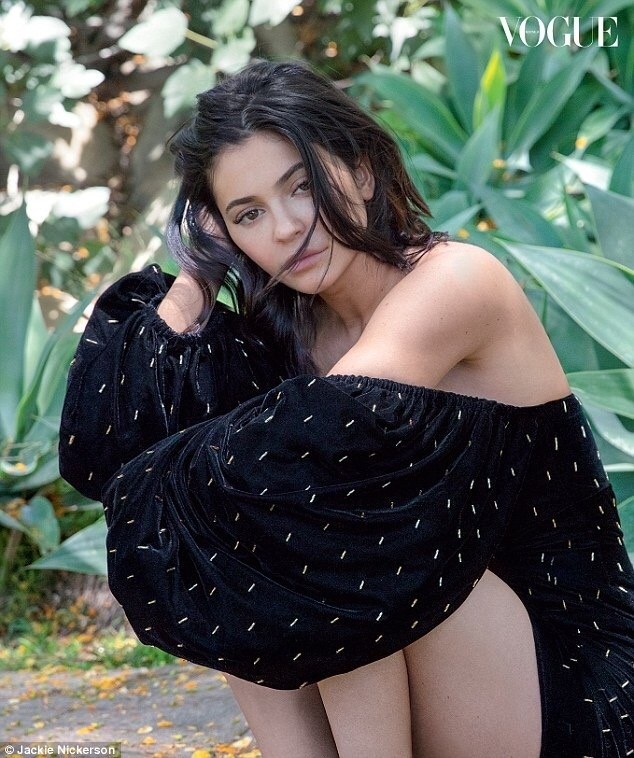 Excerpts include:

"I feel like having a daughter, and thinking about beauty in the future, has definitely changed me, and I feel like it has made me love myself more and accept everything about me. Even my ears, I always felt like they stuck out too far, and she [Stormi] has the same ears as me and so now I love my ears. It's just having a different outlook on life so I can pass that on to her. I want to be an example for her. What kind of example would I be if she said she didn't like her ears, and then I didn't like them either? I just want to teach her that. I'm trying to love myself more."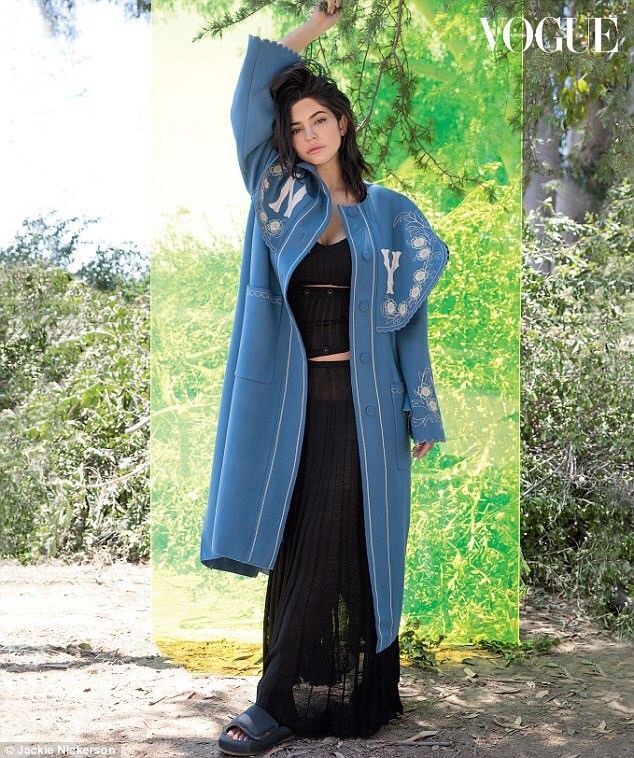 When asked what she wants in life that money can't buy, Kylie said:

"I bought myself my dream car, the LaFerrari, and the excitement and the happiness lasted not that long. I have my dream house and the car I want, and I just realised early that those aren't the things that make me happy. It's a different kind of happiness. I just feel like some people get lost, and strive their whole life for materialistic things and then you realise that it's not everything. I want to appreciate and be comfortable in the place that I am, and just find happiness in my friends and my family."