Popular Nigerian porn-star, King TBlak HOC, took to his his Instagram page today, to share photos of his previous lifestyle, including the expensive cars he was driving, before, "Jesus" told him to give all of them away. HOC claims religion destroyed his life.

TBlack revealed via Instagram that he was once engaged, after his return from the states, before girls messed him up. He also reveled he has a three year old daughter.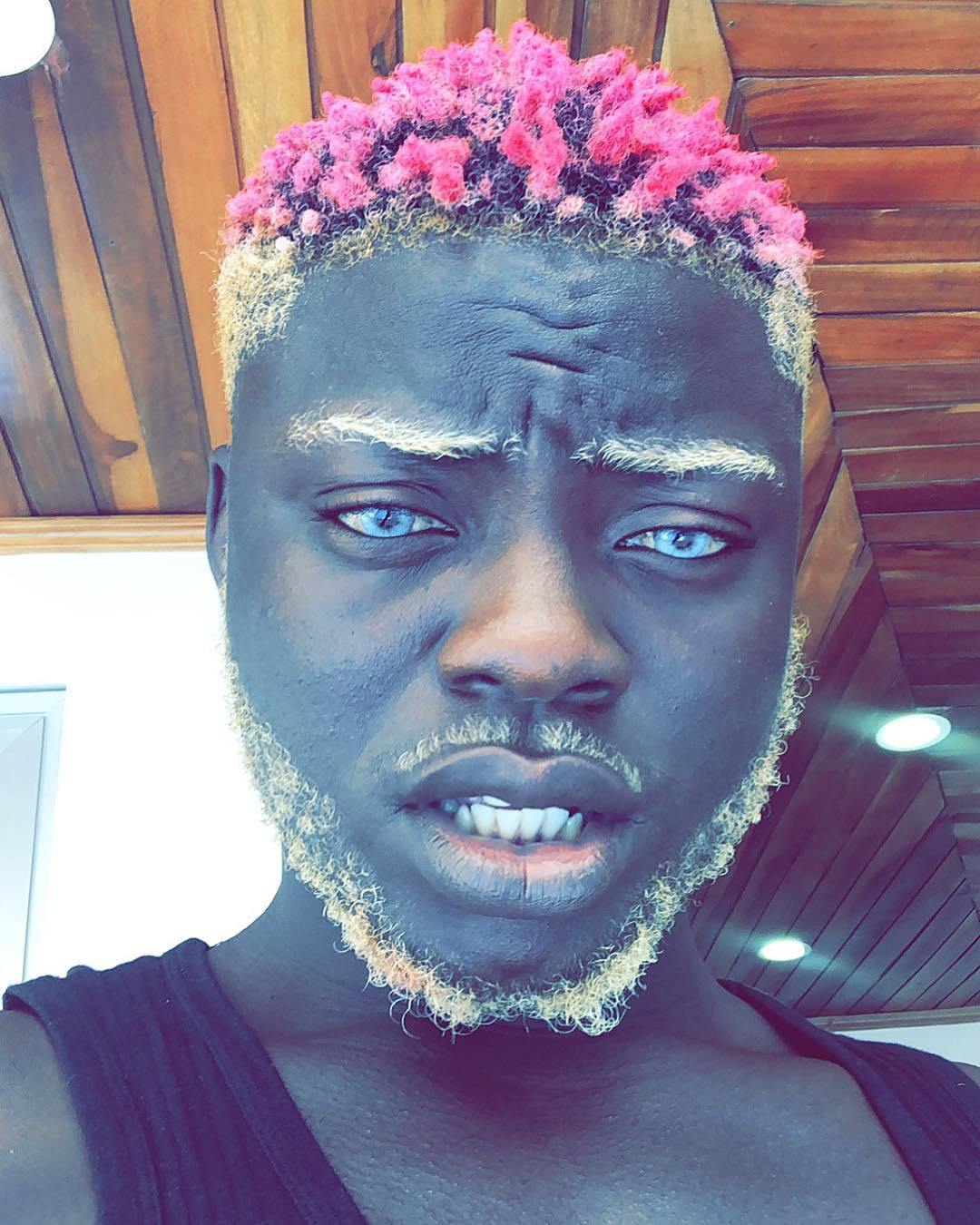 He wrote: "I was alright .. FAIRY TALES OF RELIGION SPOILT my life .. till I achieved my liberty it was a whole new ERA.. it's funny when I see some people just Dey drive Acura now self and they feel like they bought a lambo. Bitch my Acura was even interior customized!"

Follow His posts below: