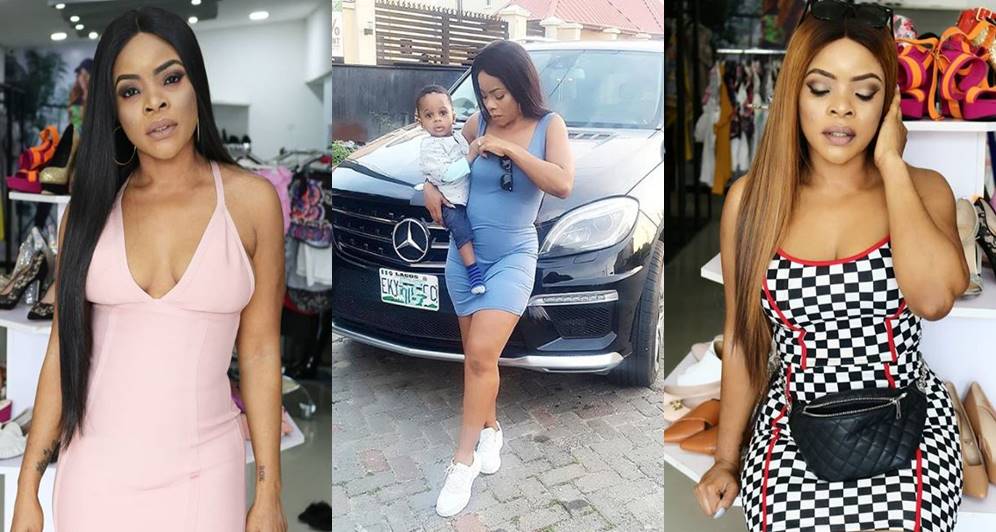 30-year-old fashion entrepreneur Laura Ikeji, younger sister of Linda Ikeji has taken to her instagram page to tell her followers the reason why she is always flaunting her wealth on social media.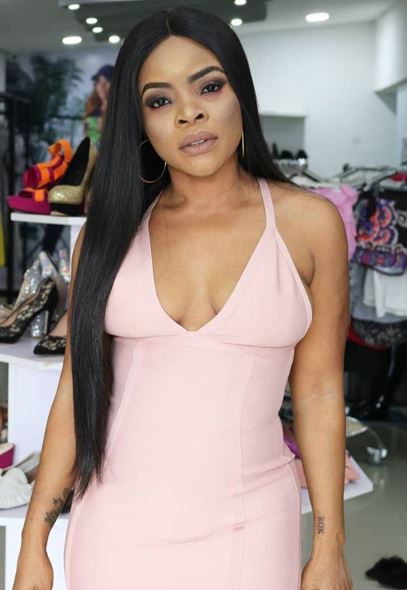 According to her, she suffered while growing up and this prompts her to showcase her new life of 'opulence'.
Laura who is married to a former Super Eagles player - Ogbonna Kanu failed to make a mark in music as well as blogging unlike her sister, Linda who is regarded as the richest blogger in Africa.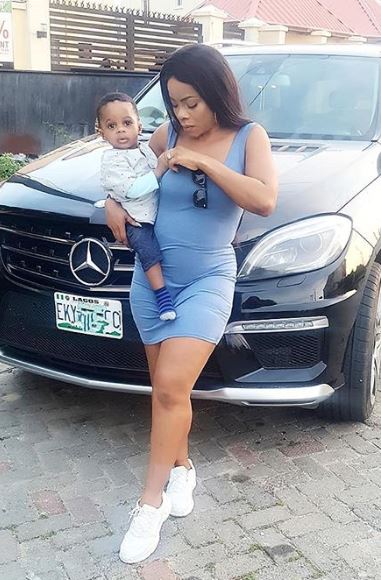 She wrote; "When u come from poverty and make it big in life, it's hard not to show off! When u come from a bedroom and parlour house to a mansion in the most expensive neighbourhood in the continent, its hard not to show off! But Dangote doesn't show off, well did Dangote suffer like I suffered?"