Nollywood actor and Instagram's favorite, Charles Okocha aka Igwe Tupac has opened up on the kind of woman he would love to spend the rest of his life with.
Okocha in a chat with Saturday Beats revealed that he would love to get married to a woman who will love him genuinely and not just for his social status. According to him, a woman who will treat him just like his mother will be perfect for him.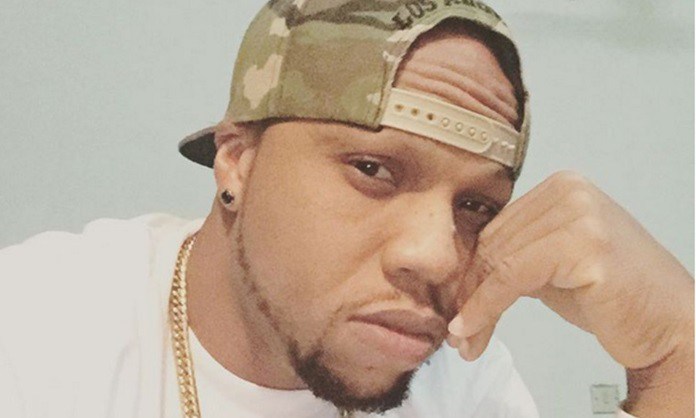 This is coming weeks after the actor celebrated his mother in a special was was she marked her birthday.
In his words, "I am still looking for that right woman; a woman who is going to love me for me, not just for my social status or anything; I don't want to get into any relationship that won't last. She should be there for me like a mother and a sister; she should be able to treat me the way my mum is treating me right now. I appreciate my mum so much; she has been very supportive, if I'm to come to this world again, I'd still want her to be my mum."
Speaking on how social media has helped his career, Okocha said, "Social media is the best thing that has ever happened to me. Although I still appreciate my movie background; social media has been the best. I am making it big through social media. Of course, I am not trying to downgrade other platforms I've been on but social media has really increased my fan base."