Nollywood Actress, Tracy Daniels in a recent chat with Vanguard has revealed why she has been missing in movies in recent times.

She blamed the ugly development on some notable Production companies, lamenting their discriminatory attitudes towards the home-based actors.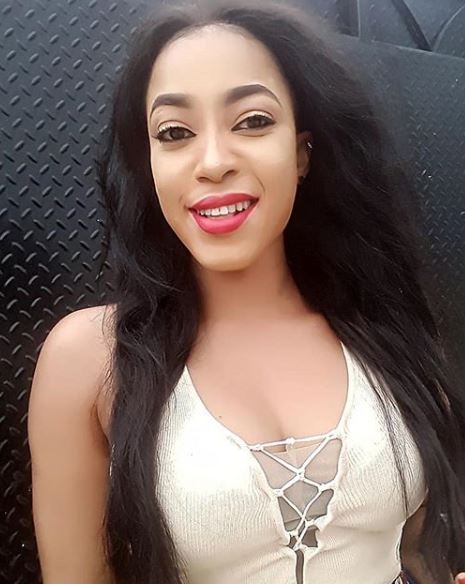 According to her, apart from the fact that good scripts have been hard to come by in recent times, most notable production companies are only featuring what she calls "UK returnee-actors" in their movies.

Stressing further, she said "It's so bad that the discrimination is now based on who speaks foreign accent fluently and talent is no longer the yardstick for selecting actors to feature in movies."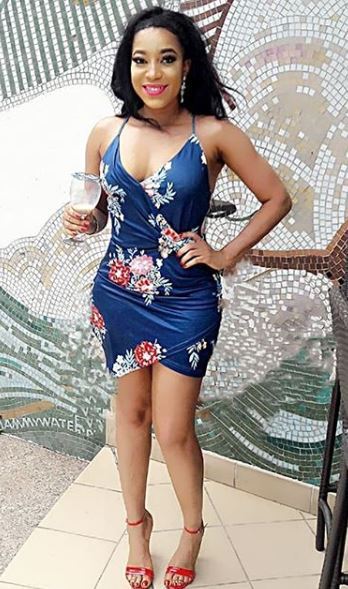 "Most of us who are based in the country have been 'benched' by the giant production companies simply because they want to cast British-trained actors to shoot Nigerian version of American superhero film, Black Panther."