Bobrisky has been slaying for over a week now, and he is sure looking really good.

He took to Instagram page to share these photos of himself wearing a black body-hugging dress that flaunted his eye-popping figure.

Bob completed his look with a pair of gold pointed heels.

See photos below: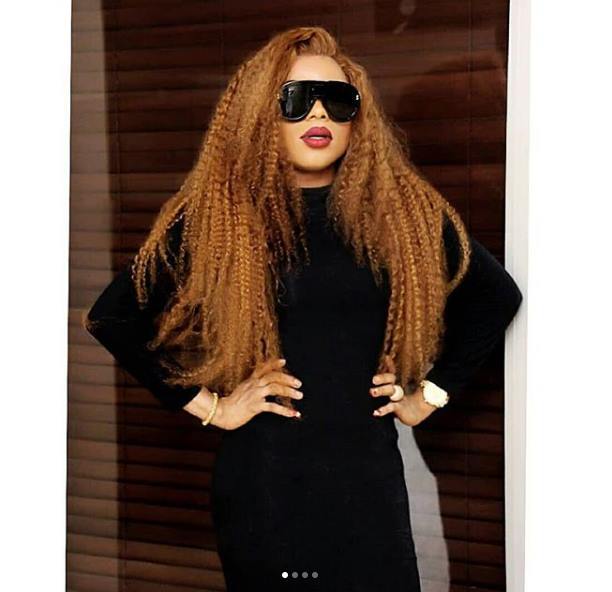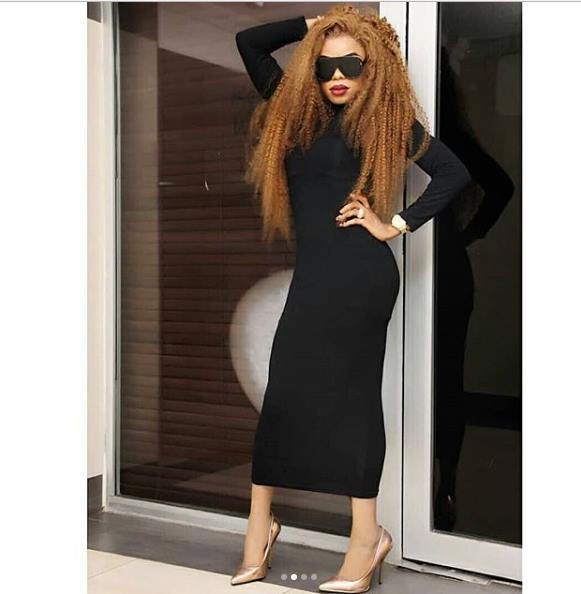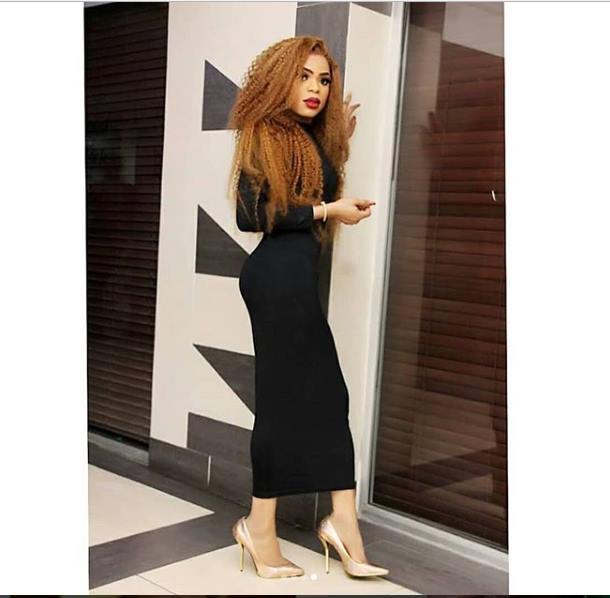 Meanwhile, Bobrisky has finally deemed it necessary to show off his palatial interior to his devoted fans online.

According to him, he made the move as a result of the popular demand of his fans. Grabbing a camera on one hand and speaking in the background, he shared a full video of the entire home to the public.

In the now viral video, he is heard making some malicious statements at his enemies whom he says would see the video and would be hurt.

He said;

"As you keep hating, God keeps blessing me". The bleaching expert also hinted that after the mansion, he is showing of his fleet of cars!

Considering the rumours and some sources which was spread that the mansion is a rented apartment, Bobrisky swears to the high heavens that the Lekki home is in his name.
https://www.instagram.com/p/Bks50AcBb89/