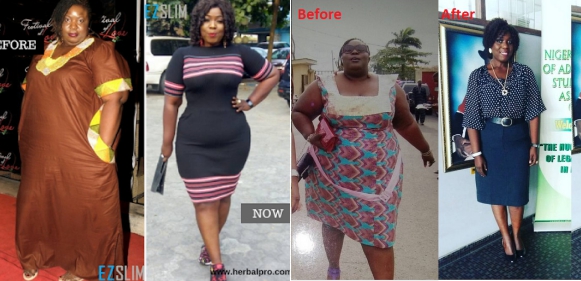 Popular Nigerian Comedienne, Lepaciousbose who has shown incredible progress in her  her Weight-loss journey has revealed her Struggles and Pains and how being fat made her feel like she was in Hell.. According to her, no one really understands what she's been through because of fat..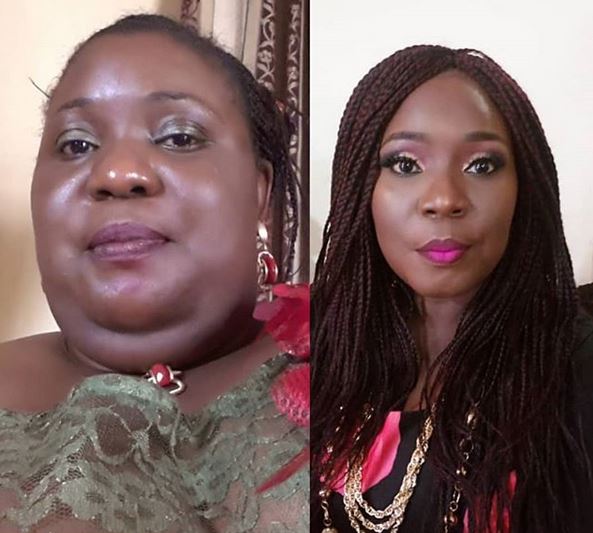 She shared her latest look and captioned:
"FAT WAS MY JAIL.... MY PRIVATE PERSONAL HELL.... THE PRISON GATES ARE OPEN... AM WALKING AWAY.... ....and AM HEADING TO THE GYM FOR 7AM CLASS.... ITS GONNA BE A GREAT WEEK!!!!! I'm in chains you're in chains too
I wear uniforms and you wear uniforms too
I'm a prisoner,
You're a prisoner too Mr Jailer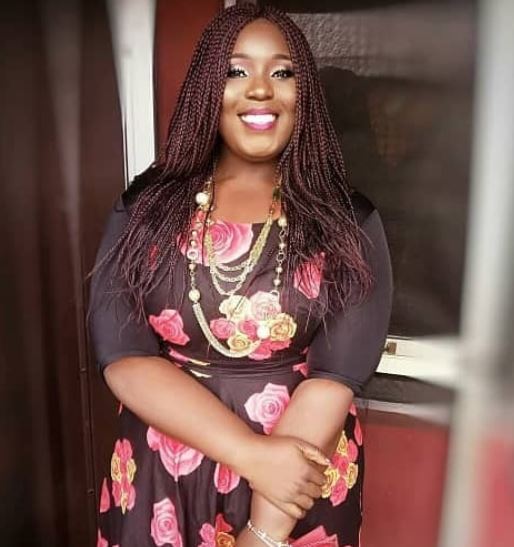 I have fears you have fears too
I will die, you sef go die too
Life is beautiful
Don't you think so too Mr Jailer [Chorus:]
I'm talking to you jailer
Stop calling me a prisoner
Let he who is without sin -
Be the first to cast the stone Mr Jailer, Mr Jailer Man
You suppress all my strategies
You oppress every part of me
What you don't know,
You're a victim too Mr Jailer
You don't care about my point of view
If I die another will work for you
So you treat me like a modern slave Mr Jailer [Chorus]
You see, if you're walking in a market place
Don't throw stones
Even if you do, you just might hit
One of your own
Life is not about your policies
All the time
So you better rearrange your
Philosophies and be good to your Fellow man
Jailer"