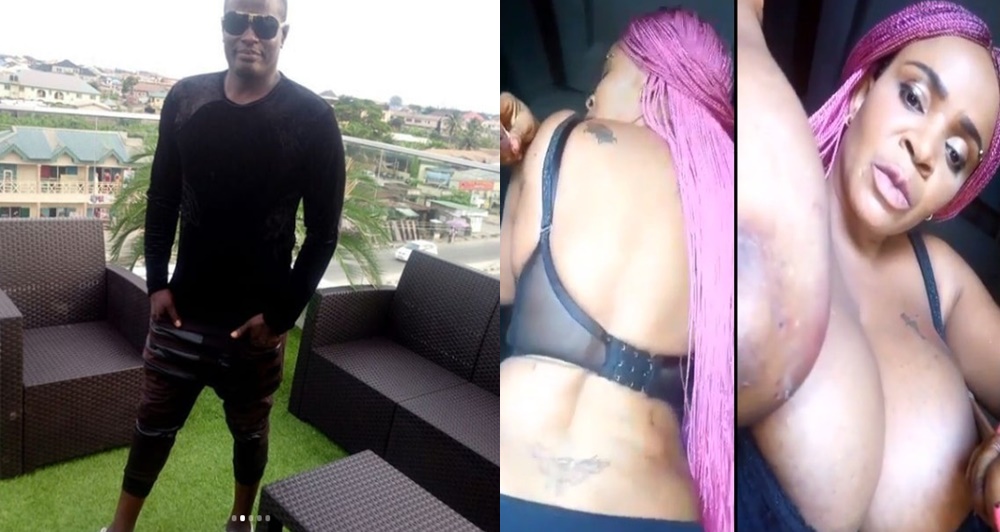 Busty Nollywood Actress, Cossy Ojiakor who has been in the news lately after she was allegedly battered by her neighbor has revealed why the incident happened.
Cossy who got the beating of her life after she tried to stop her neighbor from beating his wife and daughter has just revealed that he did so because of his house help who he has a fondness for.
Cossy said the man is so into the house help that no one dares do anything to her, else they will receive severe beating. She also said this has emboldened the help and she has become rude and selects which errands she wants to go on.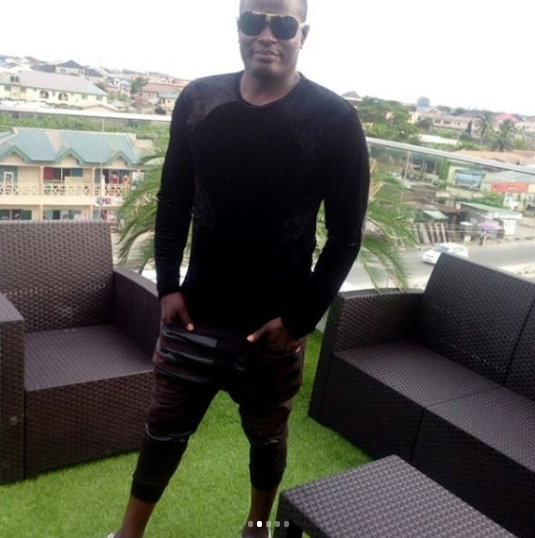 So far, Martin Obinka Maruche is yet to be arrested for battery after he left Cossy with wounds on her breasts, back, thighs, and had her bleeding from a broken fingernail.
Cossy wrote: "Do you know why Martin Obinka Maruche @martinsmaruche1kobokolized wife, daughter and me with his Original Italian Belt. Well... It is all because of a pretty Hausa house girl that has well rounded boobs. She is a sweet sixteen..of about 18/22yrs. Madam have tried to take Amira the house girl back to my neighbor Alhaji wife, who introduced the girl... It was war....... And Amira refused to go. Well no one shouts on Amira the house girl without getting kobokolized with original Italian belt, and she is so choosy with works assigned to her,..... Introducing Amira the powerful house girl....... Hmmmmm. Anyway It is almost a WK now and he has not been apprehended by the ilaso police station. Guess I may have to transfer this case. Anyway I saw him this morning. I was so afraid. I locked up my car and stay put. Am traumatized. I almost thought he will break my car and get to me...... Details shortly...."