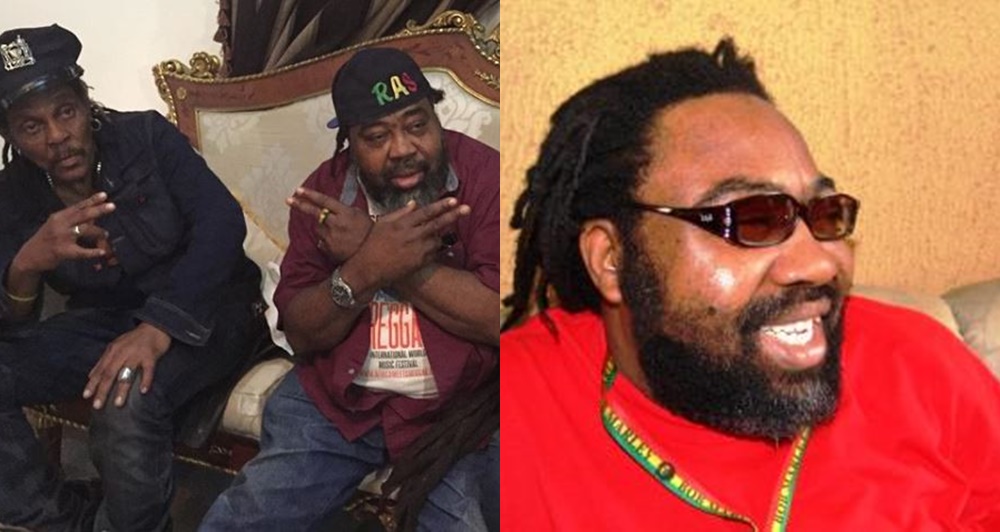 The news of the death of Nigerian music legend, Ras Kimono has left many in shock. Mourning his demise, another music legend, Majek Fashek lamented how their last discussion was about them meeting up in America before his demise.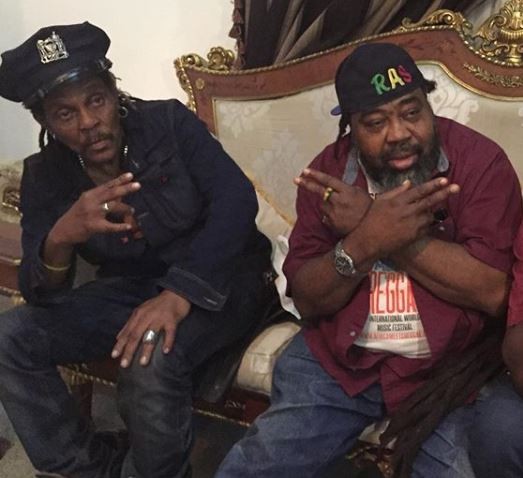 He wrote; 'Ras Kimono why? Too soon Kimono my brethren. RIP! I'm short of words, our last meetings was for you to meet with my manager Uzo in America and death took you away. Forever in my heart I'm gonna miss you....Jah why'.
Checkout the list of the top 7 things you need to know about Ras Kimono below;
1. Ras kimono has about 5 children according to report, his last born was given birth to in the year 2013 in Lagos, Nigeria by his third wife, her name is Efe and she used to be his manager before their relationship started.
2. Ras Kimono recently celebrated his 60th birthday about a few weeks ago and now he is dead.
3. He had about 3 wives, we do not know if he had them all at the same time, or divorced one and married another.
4. The hit songs of Ras kimono are: Kill apartheid, Slavery Days, and rumours of mongers.
5. No one can easily point to when he started singing or when he is career fully started, but his breakthrough came in 1989 when he released the album "Gwan in 2007 and Under Pressure in 2010.
6. Ras kimono was born in Nigeria, Delta State, Warri to precise and he moved to Lagos to.
7. Ras Kimono Last Interview was with Premium Times Nigerian Online Newspapers on July 30th 2017.