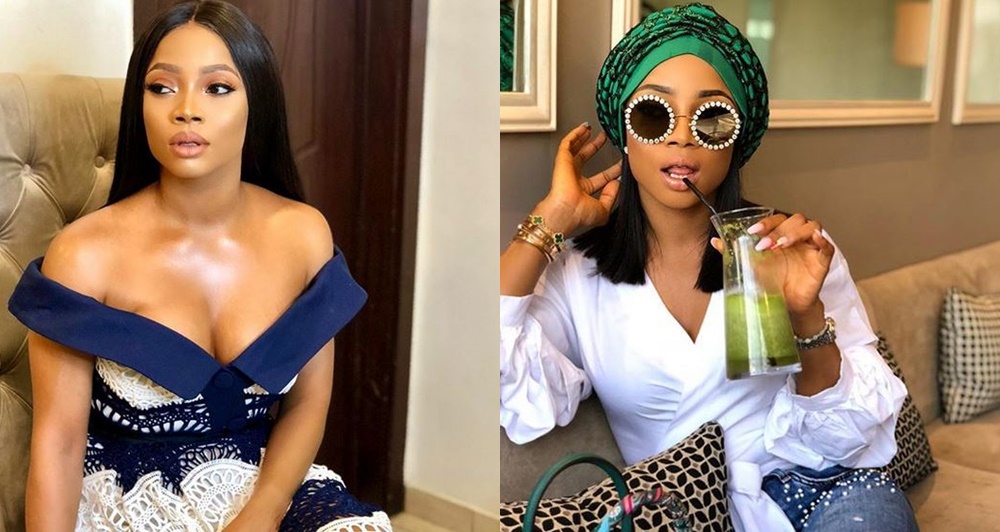 Toke Makinwa has taken to her Twitter handle to drop some motivational words to her followers as she threw a shade at a colleague of hers who was jealous of her success.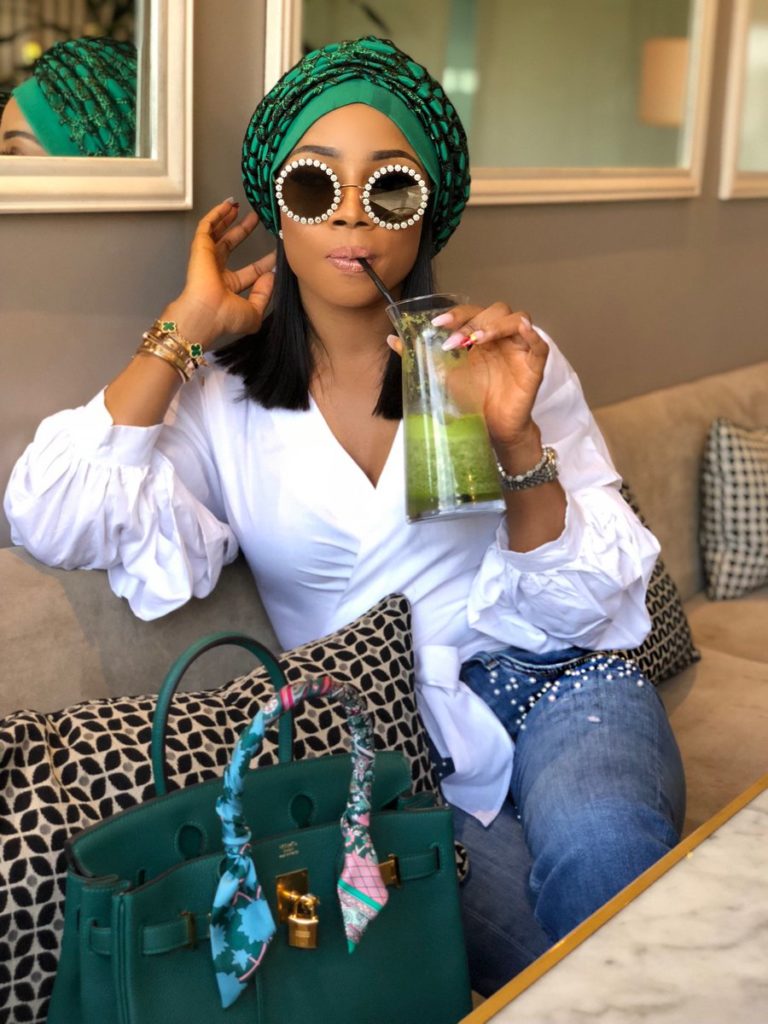 She also revealed that she has fed mouths that have cursed her. Read her tweets below...
"Last night conversation with my day 1 Isoken brought back so many memories of my early days
Funny how people see the now and feel it just happened, what my eye has seen in this industry to get to where I am today ehn..... God is good
From "her own is too much, she'll do anything for attention, it's all hype, eww this YouTube thing she does etc" now almost everyone has Vlogs, taking pictures, putting themselves out there, my people focus on your focus and do you.
People hate what they want so bad, they hate you cos you are not afraid to live. You take the risk, they steady praying it'll fail and once it doesn't, they hate you for daring to be different.
I have fed mouths that have cursed me, stuck my neck out for people that'll take my plate in a heartbeat. But for God, my own for don finish
Just keep praying, working, fighting for your own, trust that God doesn't sleep and he sees it all. You will always win
One time I got an opportunity to host a gig, I was in a meeting with the organizers when a colleague of mine called in, the phone was on speaker and the first thing she asked was why Toke Makinwa? I've been here longer than her, I'll do it for half of what she's demanding"