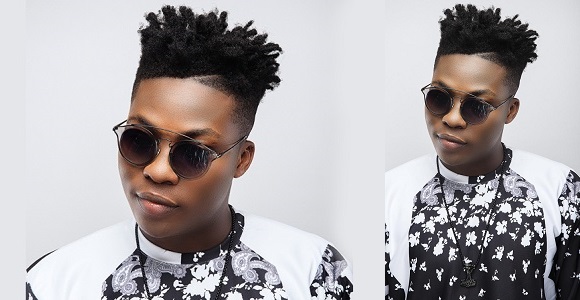 Once again, another Nigerian celebrity is a victim of the harassment by SARS officials that's been going on for a while now.

According to singer, Reekado Banks, after these operatives spotted his car, they asked that he and the rest of his crew came down from the car they were in while pointing a gun at them.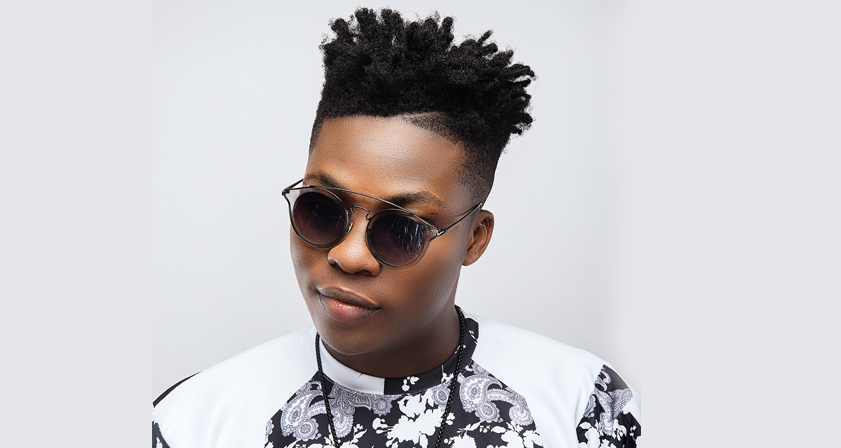 It was only when they saw that he was "Reekado Banks" that their blood came down... The singer took to his Twitter to share,

I don't even know the difference btw SARZ and ARMED ROBBERS! The ones I met today over took in a regular car, No uniforms, immediately pointed their guns and asked that we came down from the car, then calmed down when they noticed me. Biko what if I wasn't me ??? ??