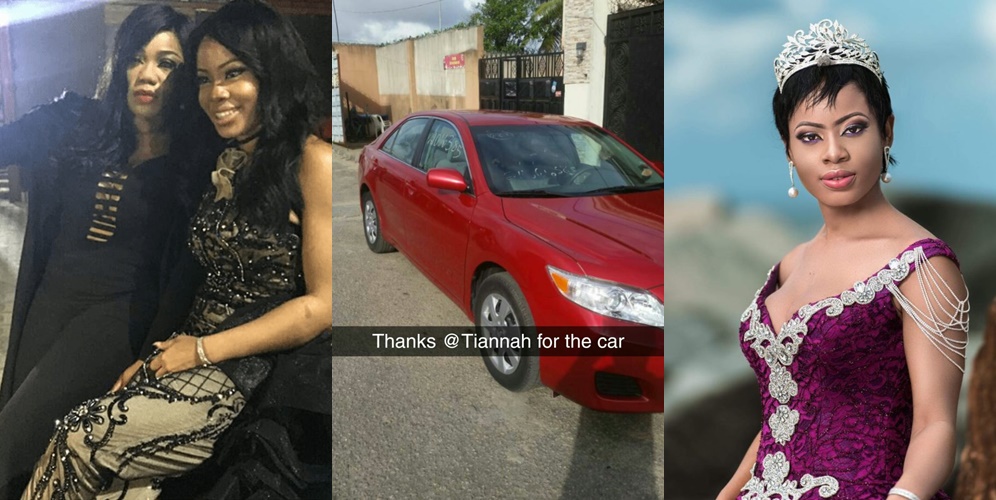 Celebrity stylist, Toyin Lawani has slammed folks on social media saying she has an ulterior motive for buying Nina a car for her 22nd birthday yesterday.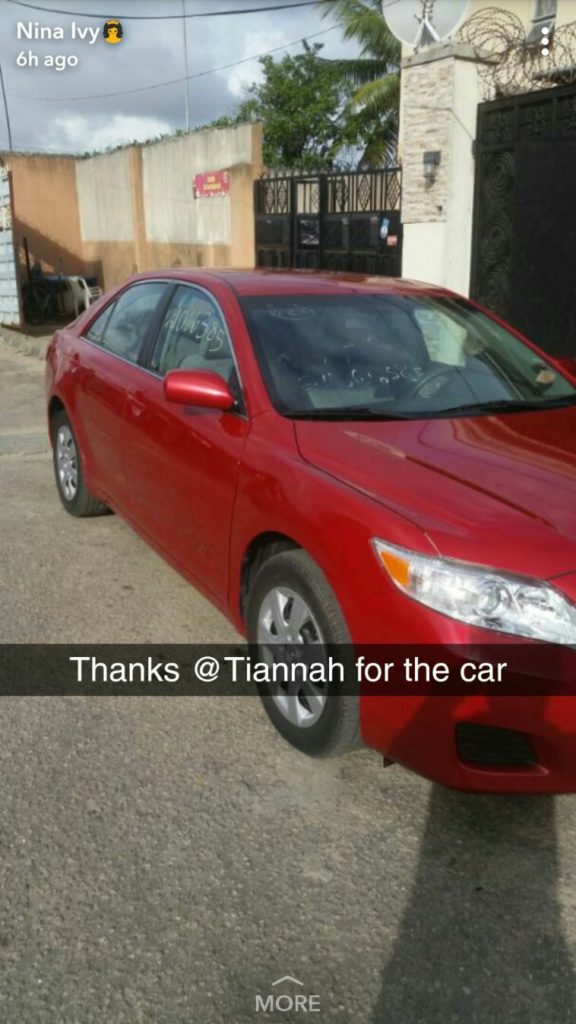 Toyin Lawani, who has been styling Nina brought her birthday party to a stand still when she presented the 22 years old with a brand new car, but it seems that a section of fans are not impressed with the gift.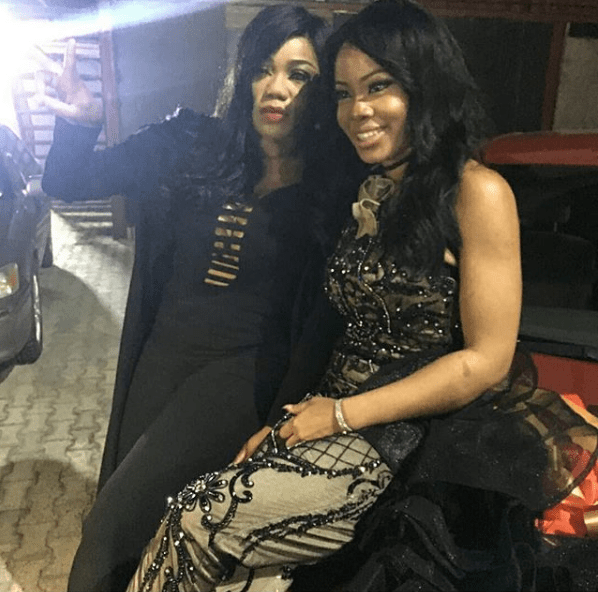 See their reactions below;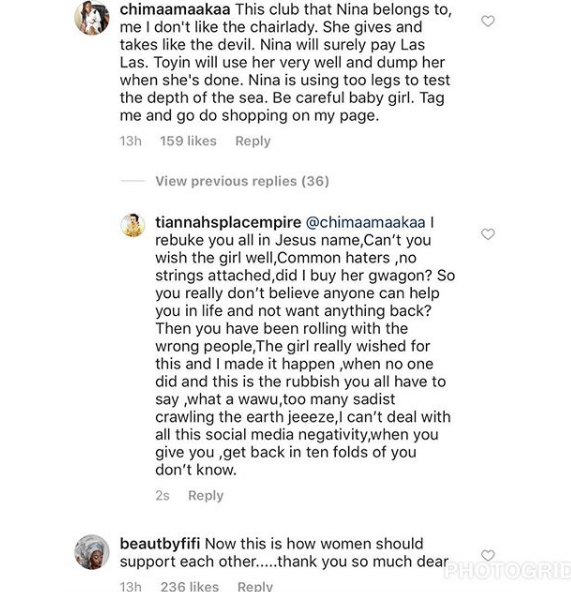 Well, she has replied those wondering if she has an ulterior motive for the gesture.
Reacting to the comment above, she wrote;
"Learn to support each other,Not hate,I hate replying trolls or low lives on social media,cause most people just want to use me to trend their business,Blogs or hustle,so I ignore them,Too Busy Running Over 30businesses and feeding my two kids,But when an honest gesture turns to stupid comments it's so irritating,so you honestly don't believe there are people out there ,who help without expecting anything back?then you have not met the right people,some would even be ungrateful after ,but it shouldn't stop you from helping people,cause the next person might not be like the last person you helped,maybe I should have collected all the peoples lives I changed back and hold them by the neck for helping them?‍♀️some will even publicly insult you after helping them,well it's not my style,not even my style to rant about how many things I've done for this or that,the stars you worship today I made some of them and you don't see me talking about them,when you help,you get it back in 10 folds,try it it works, @nina_ivy_ Baby girl enjoy your car,it's in your name and no strings attached,you have been wanting it since Inside the Bigbrother house and God made it happen for you,not man ?This is just the beginning,keep focusing on your Goals and grow a thick skin like I and our life coach @lailasmd told you,that's the fastest way to success,you can't please the world,some will hate you and they won't even know you deep down,that's the price you pay for success Atimes,Remember success is not transmitted disease,you have to work hard for it and put in extra hours,you are on your way to the top ,Entrepreneurship needs focus so pls ignore the negative noise and embrace only the positive,stay blessed.from the King of All Queens"