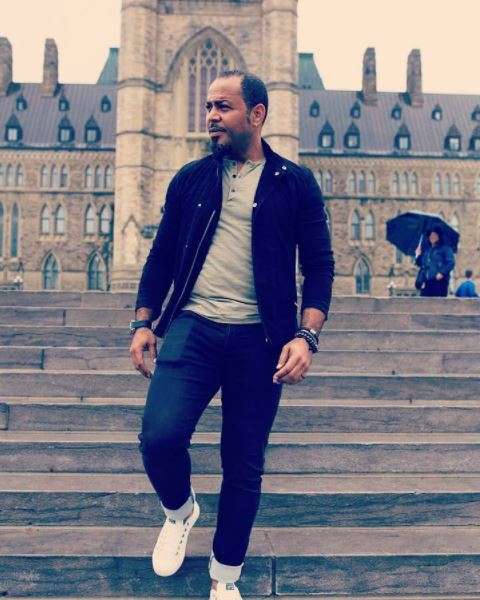 Decades later and the Nollywood of the 1990s is still worth getting nostalgic over.

In this interview with Pulse, Ramsey Nouah, who started his acting career in that era with a role in the hit TV series "Fortunes," shares what he misses most about the industry in the 90s.

"I miss the passion. I miss those who truly loved the industry and gave it their all, their sweat, tears and blood to build it, to make it become what it is today. Today I only see people on the surface, they are not as deep," the actor told Pulse.




However, he doesn't blame the younger actors for this lack of passion, he blames the system which demands that they take on more than they can handle.

"They are very very talented. It's just that the system won't allow them maximize their talent. Because now, there's so many things they ought to do at the same time because they want to remain relevant."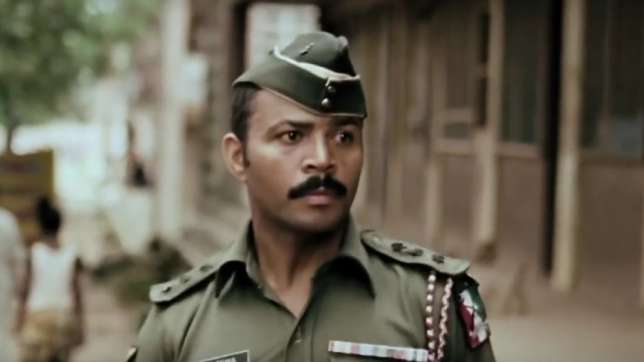 There is also the pressure they face from their fans, who expect them to be as rich as they appear on the screen.

"They have to make ends meet to meet up to the status they are trying to build as actors and superstars. Everyone sees them on TV and think they should be rich or put up the appearance of a superstar. So they have to live up to it, and then they do and bite more than they can chew."

According to the actor, being everywhere at the same time and going on several media rounds takes away the art in an actor.

"It's not your fault. You can't do all at the same time, it's impossible," the actor said.




Nouah's acting career kicked off in the 90s with his role as Jeff Akin-Thomas in the Nigerian TV soap opera "Fortunes.

He has since featured in classic and critically acclaimed movies such as "Silent Night," "Power of Love," "Dangerous Twins," "The Figurine," "76" among others.

His most recent work is "Crazy People," a comedy film which is currently showing in cinemas.