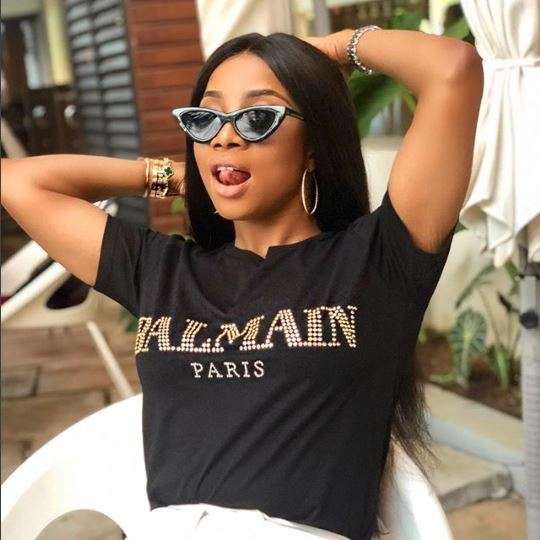 The highs and lows of being a celebrity, especially the low points can be seen when they get trolled or called out on social media.

One celebrity who isn't new to this form of cyberbullying is the media personality, Toke Makinwa. However, she has been able to come to terms with the fact this is one the things you encounter as a celebrity.

The author who also doubles an On-Air personality has come under fire a number of times from followers and nosy fans over her tweets, photos and even messages on Instagram. Just like a few celebrities who have now decided to come for their nosy fans and followers, Toke has been able to face them squarely by replying to them.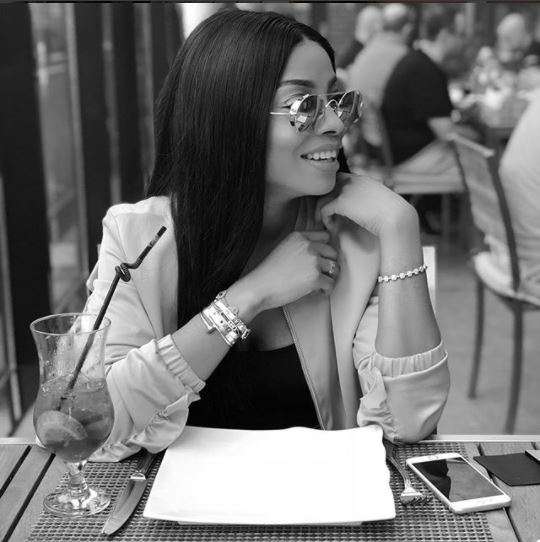 Toke Makinwa blast follower who calls her out for comparing her book to that of Michelle Obama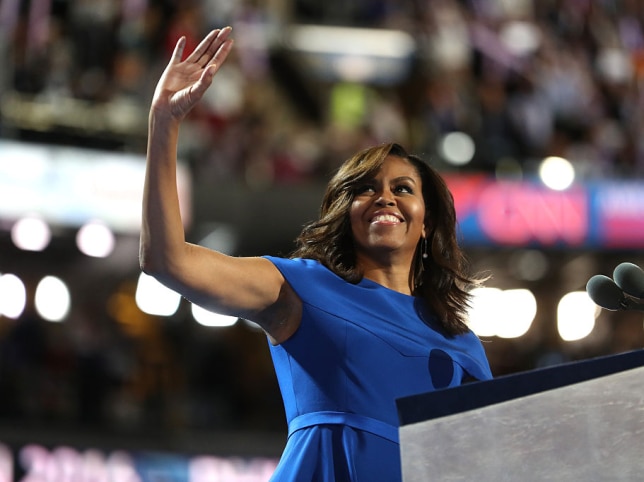 It would be recalled that Michelle Obama, former first lady of the United States had announced on Twitter on Sunday, February 25, 2018, about the launch of her book "Becoming."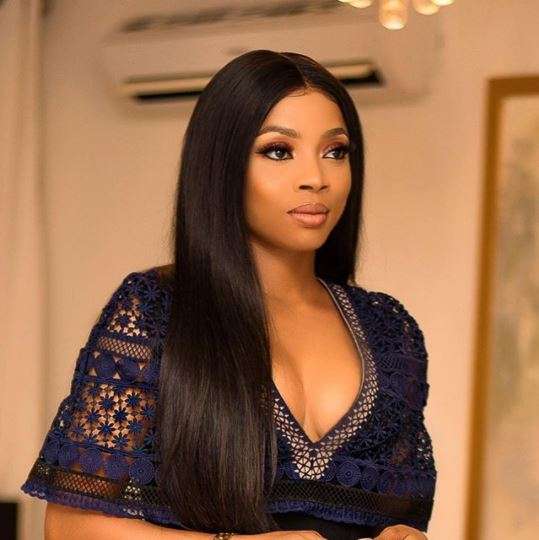 A seemingly excited Toke Makinwa whose book "On Becoming" has a similar title was overjoyed about the news and went to praise Michelle Obama on her Instagram page for her book and the story she has to tell not forgetting to mention that their books both have similar titles. Let's just say one of her followers on Instagram felt Toke Makinwa was making the news all about herself and sent her a not so friendly message.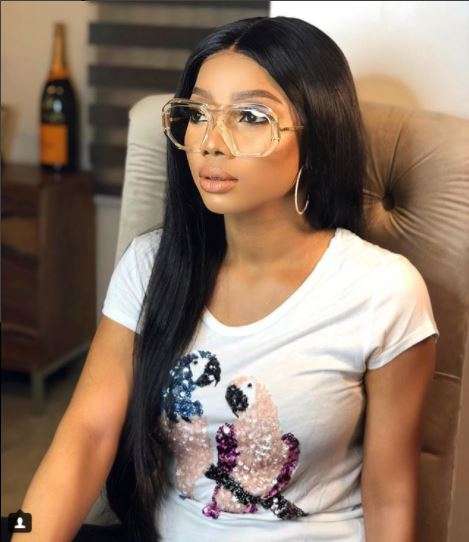 ''Girl this is not about you... Let make that clear... Lol," she wrote. Ok, guys, Toke Makinwa wasn't going to let this slide as she attacked the follower with really sharp words.Toke Makinwa's reaction to news of ex-boyfriend getting married is hilarious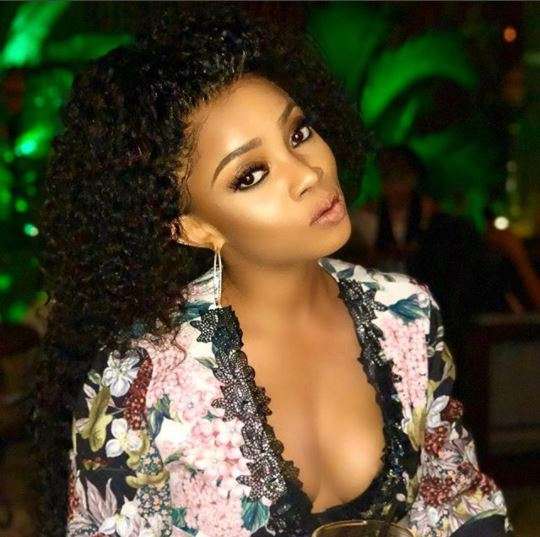 This is the most recent of Toke Makinwa's hardcore decision to come for those trying to spoil her mood by dragging her on social media. On Tuesday, May 29, 2018, NAIJ.com had on their Twitter page announced that Toke Makinwa's ex-boyfriend, Seyi Kure has gotten married to his pregnant girlfriend. Well, it looked like Toke wasn't having it as she took to the comment section to tweet something rather hilarious.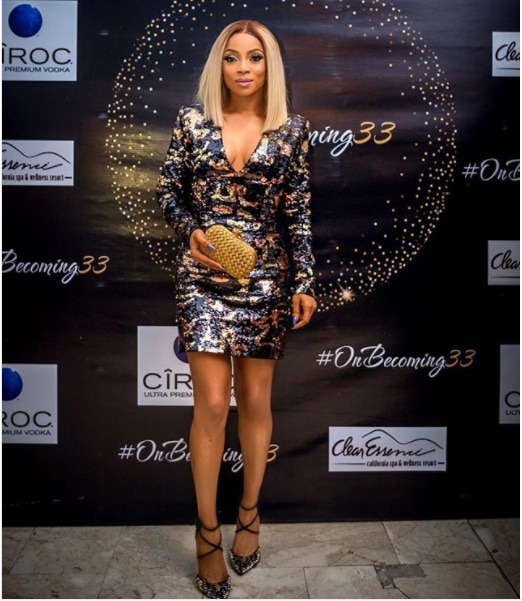 "So what should I do now, ehn? Roll over and die??? Scream woe is me, the poor lonely girl???'' she replied. Toke Makinwa has finally found a way to get around on social media and dodging the bullets of social media trolls.