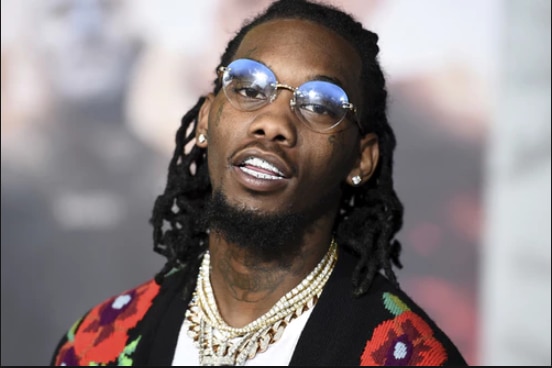 Offset is grateful to God for sparing his life following the disastrous accident he was involved in earlier this week.


The rapper who is engaged and expecting his first child with rapper, Cardi B, took to social media today, Sunday, May 20, 2018, to share photos of his totalled Dodge Challenger, proving just how blessed he is to be alive.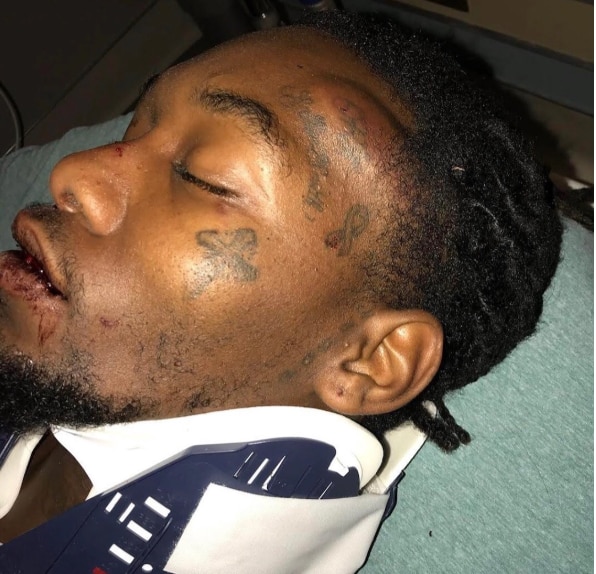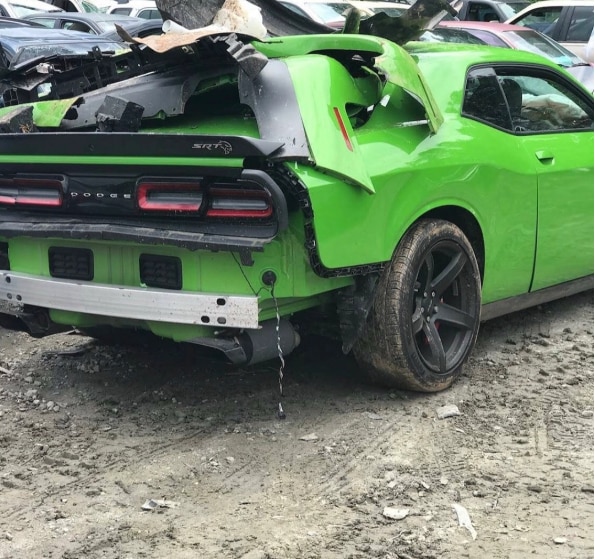 Captioning the post, the Migos rapper wrote, "This is why I thank God Every day. I could have been dead from this accident thank you all for your prayers all I can say is (G O D I S R E A L G E T W I T H H I M ) H E S A V E S L I V E S."




See the shocking photos above.
Rapper crashes car, rushed to hospital


Rapper, Offset crashed his car, a Dodge Challenger on Wednesday, May 16, 2018 in Atlanta, United States.

According to TMZ, he was immediately rushed to the hospital, where he was treated for minor injuries.




Cardi B, who is expecting a child with Offset reportedly rushed to the hospital to be by her man when she heard the news.

A source who also spoke to TMZ said that the rapper was allowed to go home afterwards.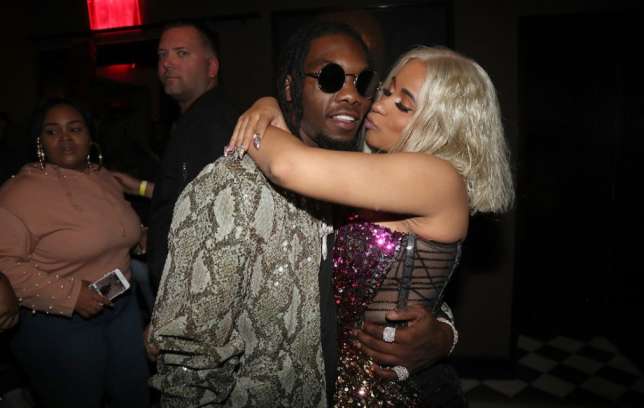 Recall that Cardi B announced in March 2018, that she is pregnant for her Offset and is expecting the baby in July.