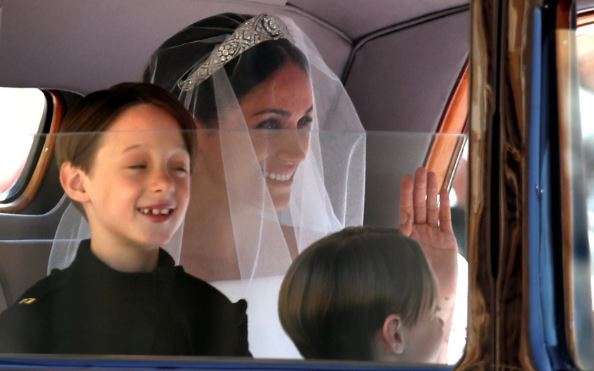 So, great news - Meghan Markle and Prince Harry have tied the knot in a keenly-followed royal wedding today, May 19 2019.

The gorgeous 36-year-old actress and the Queen of England's grandson married at the magnificent St. George's Cathedral in Windsor castle as the world watched on in excitement for the biracial couple - Meghan's dad, Thomas Markle, who scandalously couldn't make the wedding, is white and her mum, Doria Ragland, is black.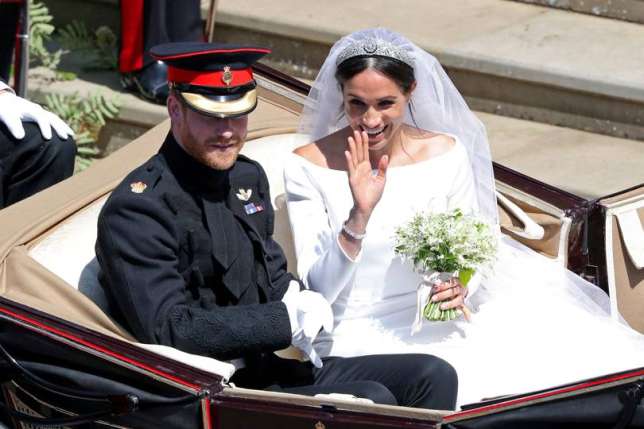 One of the obvious things since the Prince and American actress' engagement in November 2017 is that Meghan will join the British royal family and will be the only person of colour, prompting further curiosity as to whether she'd be the first ever black or mixed-race member of the royal family in England.

The answer to which is a surprising NO.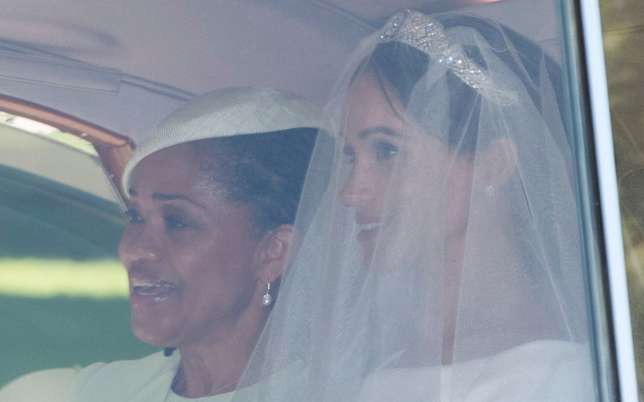 There was black British royalty before Meghan

Historians say Sophie Charlotte was England's first black queen.

In the 1700s, long before Meghan met Prince Harry, Sophie Charlotte of Mecklenburg-Strelitz in Germany married George III who ruled England from 1760 to 1820 and she became the first-ever person of color in the throne.

Sophie Charlotte is actually direct descendant of Portuguese royalty, Margarita de Castro y Sousa, who was of African descent, says PBS.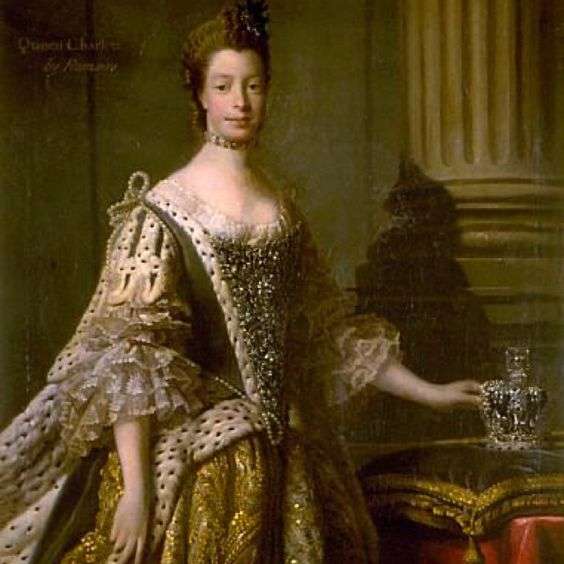 And though her skin got lightened and her African features were played down by the artists of those days due to the racial realities of the time, she was surely black, historians believe.

So, there you have it, Meghan Markle is not the first black member of British royalty.But she's a first at something else

Though Meghan Markle turns out not to be the first black British royal [as many of us hoped], she's actually the first Duchess of Sussex in history!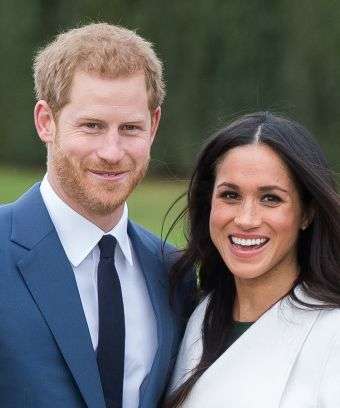 There you have it. She's not a queen or a princess. Her official title as the wife of the Duke is 'Duchess', and she holds the title of the Duchess of Sussex, a royal title has never been used before.

The Queen actually gifted the royal couple their new-found titles on their wedding day, May 19 2018.So, yeah, call this melanin queen Her Royal Highness the Duchess of Sussex.